Actor Matthew Lewis, known for playing the lovable Neville Longbottom in the 'Harry Potter' series, expressed his anger at an airline, saying that he was moved to economy from first class with little explanation and no...
---
According to reports, the user had also praised Hadi Matar, the assailant from New Jersey who stabbed Rusdhie several times during a literary event in western New York on Friday.
---
Tom said on the One Show that he tried to fake his way through the Draco Malfoy casting process by pretending to know nothing about JK Rowling's books.
---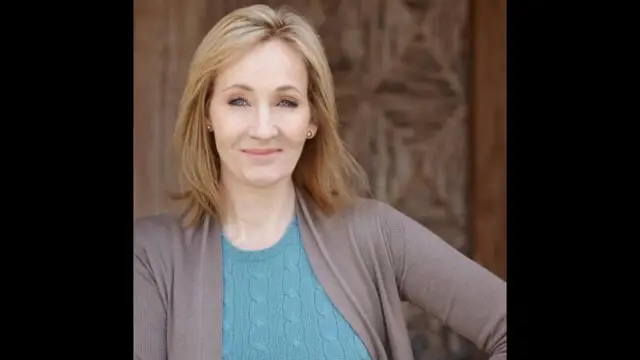 'Harry Potter' author J.K. Rowling has responded to why she was absent from the Harry Potter reunion, and the answer is pretty simple - she didn't feel like it.
---
Actor Chris Rankin, who played Percy Weasley in the "Harry Potter" film franchise, has announced his engagement to his girlfriend of six years, costume designer Ness Beecroft.
---
Daniel Radcliffe's latest film release is 'The Lost City.' Also starring actors Sandra Bullock, Channing Tatum, and Brad Pitt.
---
British author J.K. Rowling, who is known for the 'Harry Potter' series, recently received a public threat from an Iran-backing extremist, following her denunciation of the attack on fellow British author Salman Rushdie,...
---
Hollywood actor Daniel Radcliffe, who is known for playing Harry Potter on screen, says he has always tried to pick up different roles.
---