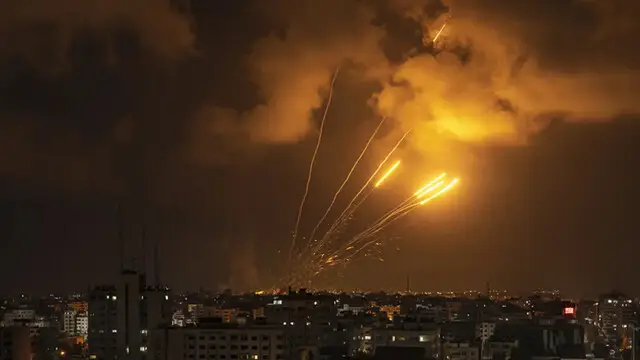 Of the 49 killed in Gaza, up to 16 may have been killed by rockets fired from within Gaza. The rest are believed to have been killed In Israeli strikes.
---
The risk of the cross-border fighting between Israel and Islamic Jihad turning into a full-fledged war remains high. Hundreds of rockets have been fired into Israel.
---
Israeli fighter jets unleashed fury on Gaza militants following an attack on southern Israel.
---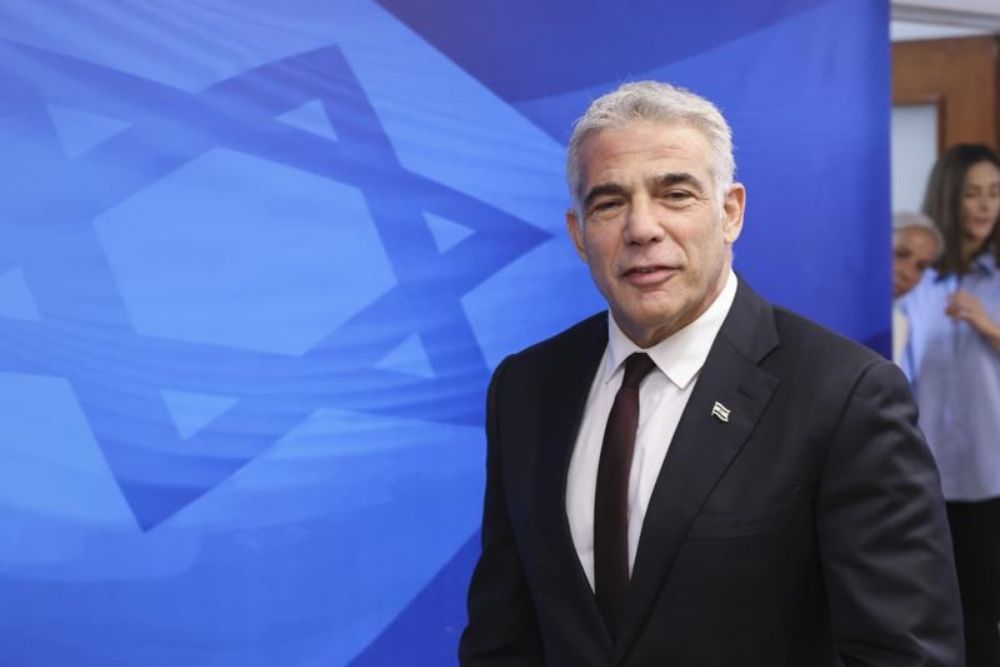 Israel PM Yair Lapid had counted on Gaza's militant Hamas rulers to stay out of the fight, thus enabling Israel to weaken Hamas' smaller sister group while avoiding a full-blown escalation.
---
The latest round of Israel-Gaza violence was sparked by the arrest this week of a senior Islamic Jihad leader in the West Bank, part of a month-long Israeli military operation in the territory.
---
Israel had closed roads around Gaza earlier this week and sent reinforcements to the border as it braced for a revenge attack.
---
The PIJ sustained a blow during Israel's offensive as it lost two leaders and depleted its arsenal by firing hundreds of rockets without striking a single Israeli.
---
The Israeli military has deployed additional forces near the Gaza strip following apprehensions of an imminent attack.
---