On Sunday afternoon, an earthquake of 4 magnitude struck the same area in Nagaon district. The precise epicentre of Monday's earthquake is around 180 km east from Guwahati, near Hojai town. 
---
On Thursday, the first G20 meeting in Assam will begin with the participation of over a hundred delegates who will deliberate on sustainable financing solutions.     
---
75 kilometres away from Guwahati, tribal communities like Tiwa, Karbi, Khasi, and Jaintia from nearby hills participate in large numbers in this festival, which signifies harmony and brotherhood amongst various tribes and...
---
On February 8, In Assam Pawan Hans will launch helicopter services on six routes.
---
Kamakhya temple gets dedicated to the tantric goddesses. Apart from the Kamakhya Devi, the temple houses are compound of ten other avatars of kali, namely Matangi, Dhumavati, Kamala, Bagola, Bhairavi, Tara,...
---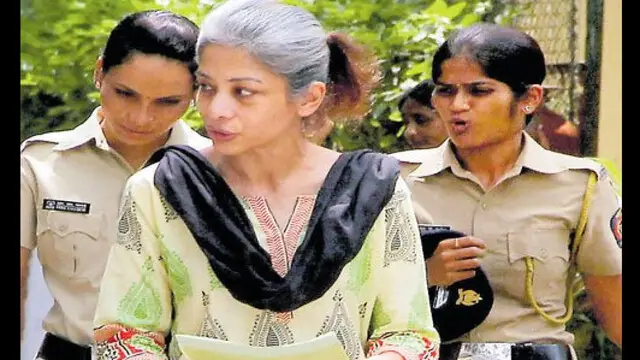 Mukherjea was granted bail in May 2022 last year on grounds of her six-and-a-half years-long incarceration since her arrest as a prime accused in the Sheena Bora murder case
---
More than 100 delegates, including 95 foreign officials, comprising representatives of G20 nations, guest countries and international organisations have assembled in Guwahati for the discussions of the influential world...
---
"As Guwahati is the capital of Assam and is also a central point for the northeast region, the setting up of the facilities here would aid the process of obtaining visas for the region's population of over 45 million...
---