The shooting occurred at about 2:30 a.m. in the Beverly Crest neighborhood. This is at least the sixth mass shooting in California this month.
---
A reported shooting sent the Mall of America into lockdown on Friday evening, mall officials and police in suburban Minneapolis said.
---
Rapper A$AP Rocky has been charged with two counts of assault with a semiautomatic firearm, Los Angeles County District Attorney George Gascon announced.
---
One of the victims is in critical condition, while the rest are listed as stable, police said. No arrests have been made.
---
At least 34 people including 22 children lost their lives in a mass shooting at a childcare centre in Thailand.
---
Bollywood actor Salman Khan on Friday met newly-appointed Mumbai Police Commissioner Vivek Phansalkar at the latter's office in south Mumbai.
---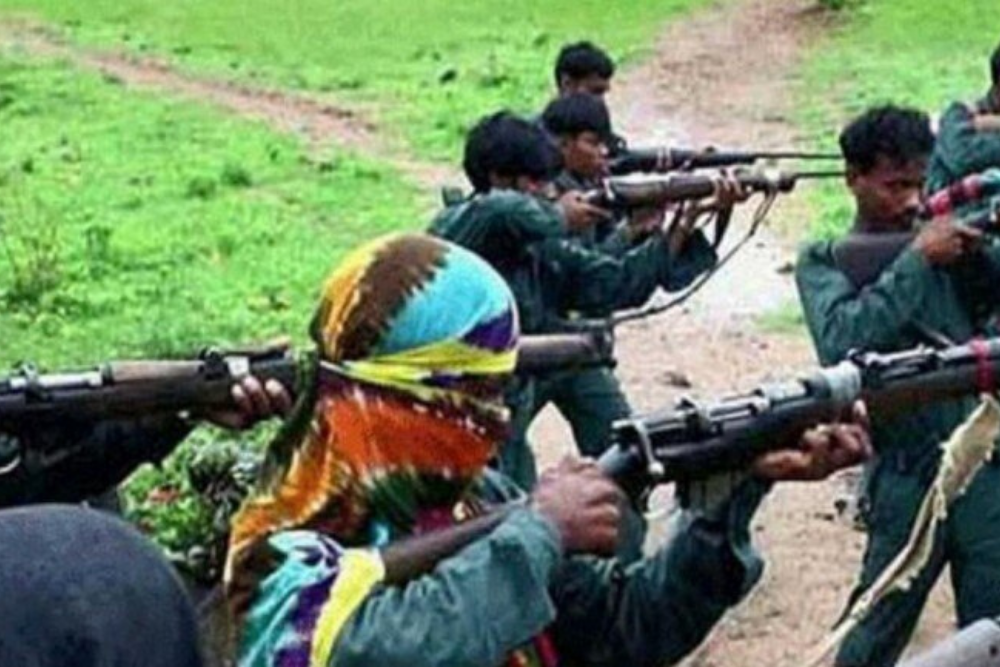 A gunfight broke out between security forces and Naxals on the outskirts of Ranchi city on Thursday, police said.
---
The suspect arrested for shooting Shinzo Abe believed Abe was part of a 'specific organisation' he had a grudge against. The investigators have not named the organisation.
---