Union Finance Minister Nirmala Sitharaman is chairing the 49th meeting of the GST Council
---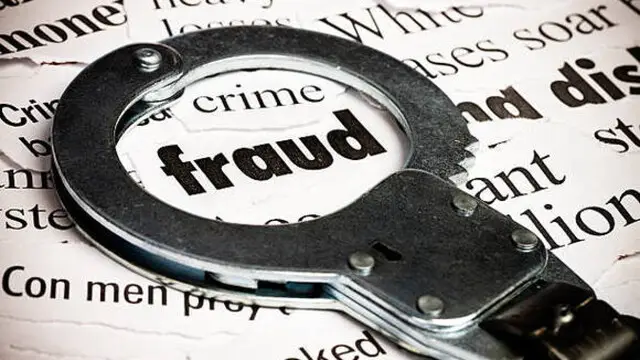 On Sunday, An electrical contractor has been arrested for alleged involvement in an Input Tax Credit fraud through the use of fake invoices of Rs 87.08 crore, an official said.
---
The revenues in the current financial year up to January 2023 are 24 per cent higher than the GST revenues during the same period last year
---
Five petroleum products viz. petroleum crude, motor spirit (petrol), high speed diesel, natural gas and aviation turbine fuel have temporarily been kept out of the GST framework
---
Union Budget 2023-24, presented on Wednesday, pegged GST revenue at Rs 9.56 lakh crore for FY24, an increase from the revised estimates of Rs 8.54 lakh crore for FY23
---
The expense ratio could be either 1.25 per cent or 1.50 per cent, if the AUM is Rs 50,000 crore.
---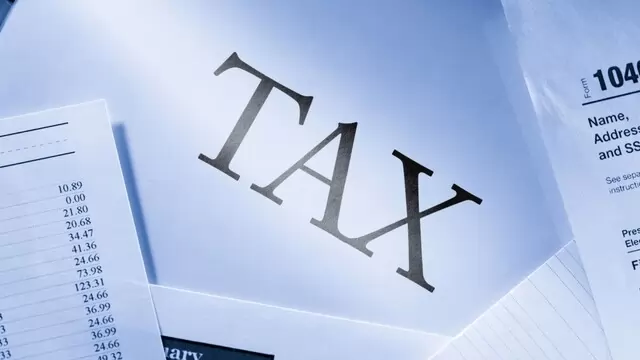 The finance minister said if there is any delay of getting the AG's authentication, it is a matter between the AG and the state government concerned, and they have to sort it out
---
State Finance Minister Vijay Kumar Chaudhary flagged it as one of the expectations from the upcoming Union budget
---