If both Bharatiya Gorkha Prajatantrik Morcha and Hamro Party allies with the Trinamool Congress, it will be very difficult for the Bharatiya Janata Party to retain the Darjeeling Lok Sabha seat, says Harka Bahadur Chhetri.
---
Chief Minister Mamata Banerjee on Tuesday asserted that she is ready to shed her own blood if need be, to thwart such attempts to divide the state.
---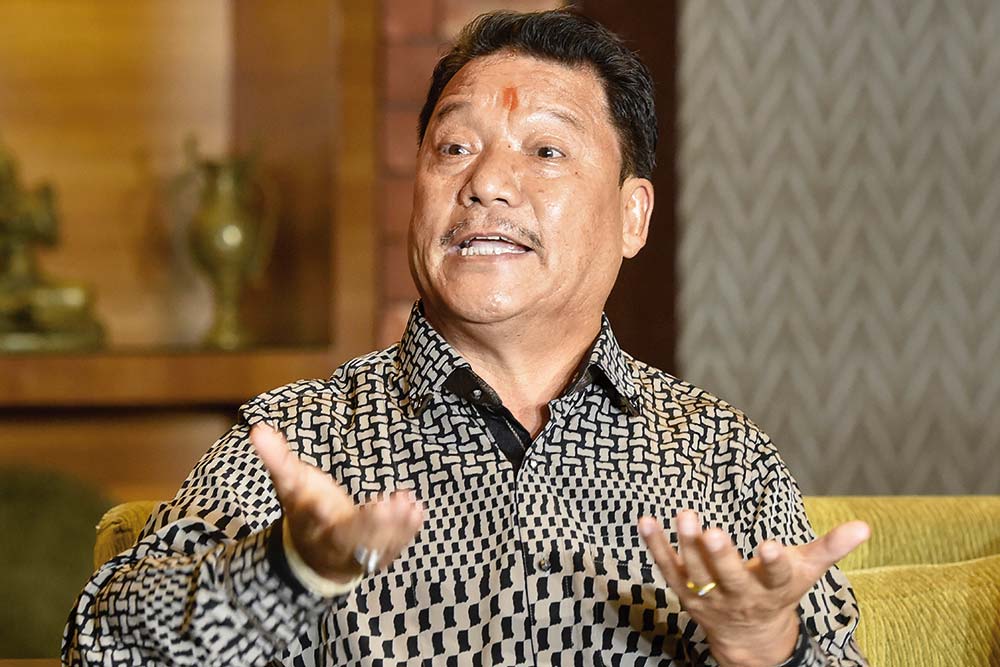 In a letter to Banerjee, Gurung requested her "to put the GTA election in abeyance till the Memorandum of Proposal (MoP) submitted by the party to government is implemented.
---
With two newly-formed parties at the helm of affairs that are promising to focus more on development than statehood struggle, old forces have a tough time ahead.
---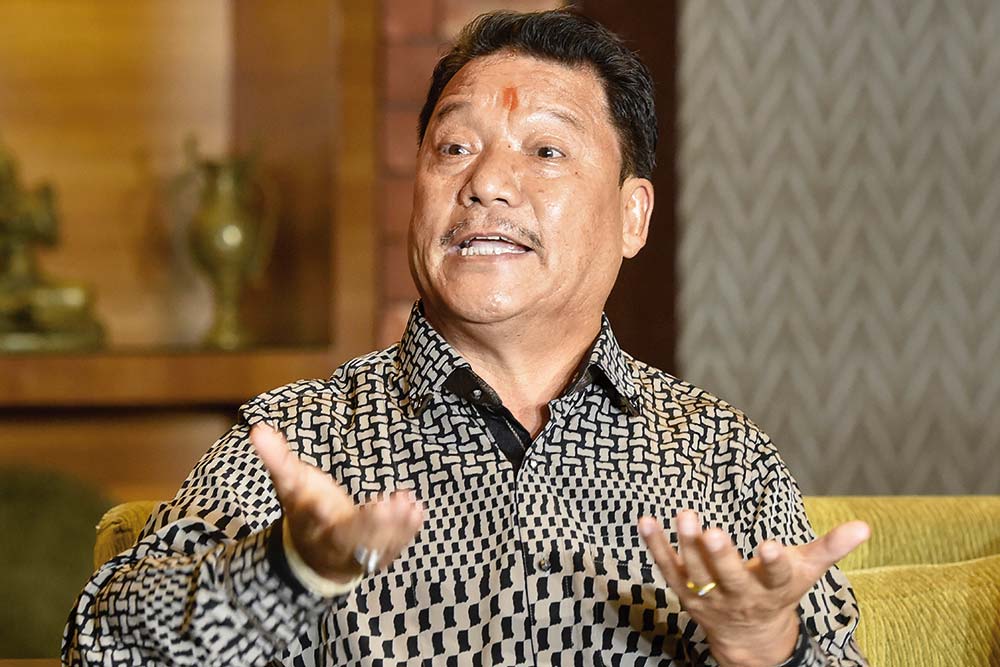 According to GJM sources, the MoP, among other suggestions, calls for honouring in letter and spirit the Memorandum of Agreement that was signed in 2011.
---
In India's East and Northeast, the fear of losing linguistic identity has often led to prolonged agitations and violence among communities which share many social and cultural affinities
---
With two new parties sweeping polls on development planks instead of demand for statehood, older forces are having it tough
---
The GNLF, which was a dying force until a couple of years ago, is witnessing a revival, thanks to its partnership with the BJP
---