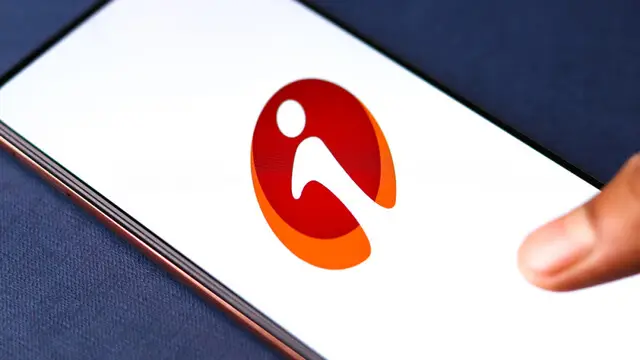 The study found that better security, data privacy, and customer support give banking digital payment apps higher customer loyalty compared to non-banking digital payment apps.
---
Google will use a ranking system and the lowest-ranked employees are expected to be fired from the company
---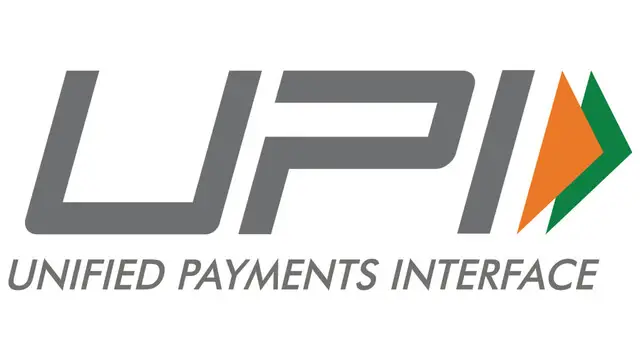 The UPI Autopay, which was introduced by NPCI under UPI 2.0, allows users to make regular payments using any UPI application that supports this feature.
---
After venturing into social media, Twitter's new CEO Elon Musk could be laying the ground for launching his own mobile smartphone.
---
People in India are using passwords that are rather easy to memorise, for their online transactions. But, this is a terrible practice. Here's how to effectively use a password for the online world
---
Elon Musk's Twitter may have attracted a lot of criticism after the microblogging platform decided to hand over pink slips to its staff, but it's not the only firm to have taken such a step
---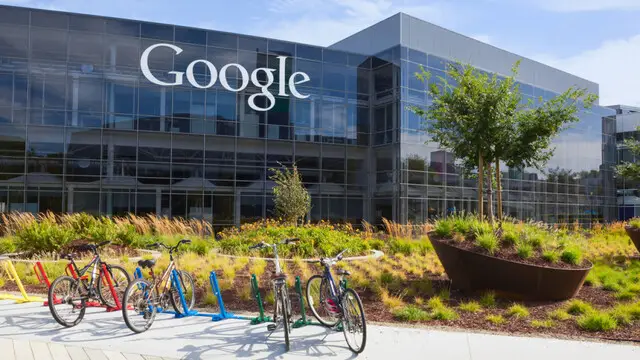 The UK regulator's investigation into Apple and Google has reportedly been a result of an over 300-pages long report into competition for mobile operating systems and apps.
---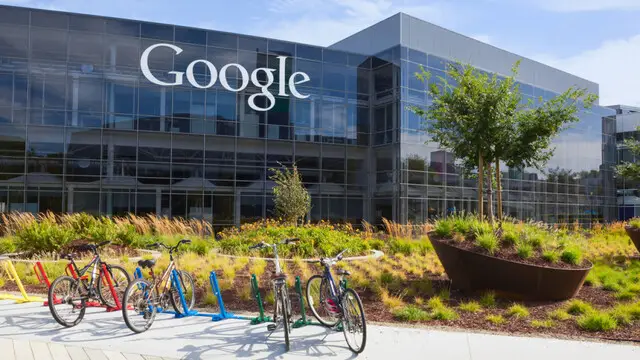 Google, who has already been fined two times by CCI may soon get another fine but this time for allegedly abusing its market dominance in the smart TV space.
---