On Sunday, All the delegates who attended the Shanghai Cooperation Organisation's foreign ministerial meeting in Goa were impressed by Goan cuisine, culture, and hospitality, External Affairs Minister S Jaishankar said.
---
Bilawal Bhutto-Zardari remarks came hours after his Indian counterpart S Jaishankar accused him of being a "promoter, justifier and a spokesperson of a terror industry."
---
The North Goa superintendent of police has given information that the protestors are likely to gather in large numbers at the Nagzar sports ground.
---
Pakistan: Former Prime Minister Imran Khan questioned what benefit was gained from Foreign Minister Bilawal Bhutto' Zardari's trip to India.
---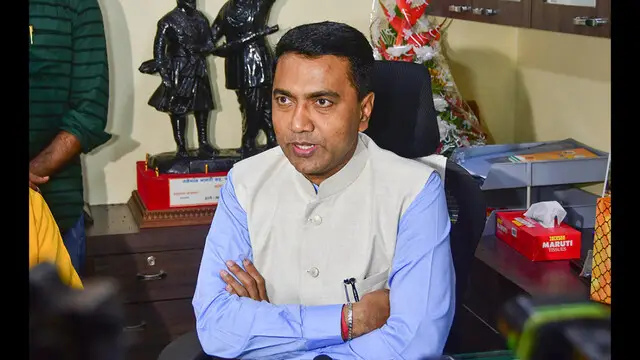 Goa Chief Minister Pramod Sawant said on Wednesday that his statement about migrant labourers being responsible for crime in the state was "twisted".
---
External Affairs Minister S Jaishankar had indirectly criticised Pakistan while speaking at a joint press conference with Panama's Foreign Minister Janaina Tewaney Mencomo in Panama City.
---
The panel supported by Chief Minister Pramod Sawant won 11 out of the 12 seats in the Sankhalim Municipal Council, while one candidate owing affiliation to the Congress was elected unopposed.
---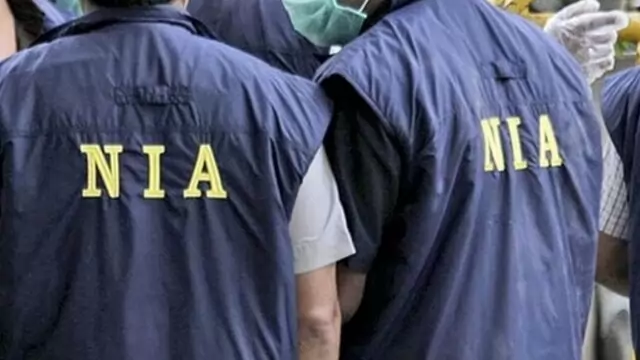 It has been reported that the National Investigation Agency (NIA) teams were conducting raids at 12 locations in Bihar, two locations in Uttar Pradesh, and one location each in Punjab's Ludhiana and Goa.
---