On Wednesday, the AAP demanded the Election Commission recognize it as a national party immediately and ensure it gets all the "facilities" it is entitled to during the Karnataka Assembly elections.
---
Tagore said Rahul Gandhi had not said anything wrong.  "His statement was twisted by the BJP and the media close to the BJP," he claimed. 
---
Sawant said Parrikar's passion for public work was unparalleled as he worked tirelessly towards the development of Goa.
---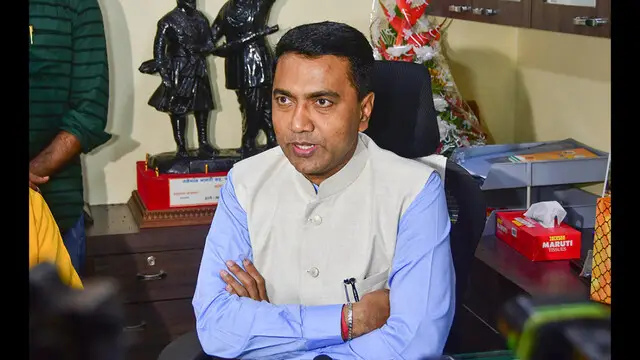 An upcoming G20 meeting in Goa will be held in the next four months, and Goa Chief Minister Pramod Sawant chaired a meeting on Monday to review preparations for it.
---
The chief minister said the Union government is committed to encourage self-reliance in  defence manufacturing as a part of Aatmanirbhar Bharat and Make In India initiatives.
---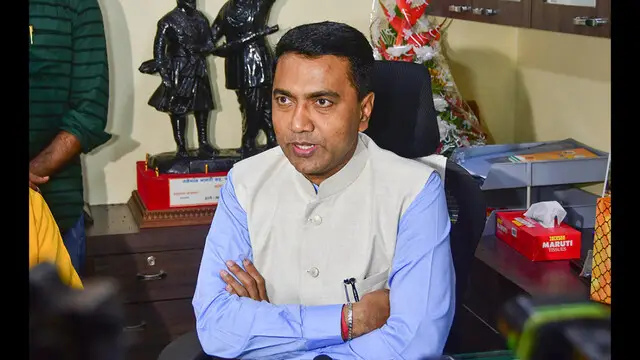 Videos allegedly showed a group of miscreants attacking a family with swords and knives, leaving them grievously injured
---
On Monday, A 41-year-old Liberian national was arrested for possession of cocaine worth Rs 60,000 at a beach village in North Goa, police said.
---
On Sunday, tributes were paid to Goa's first chief minister Dayanand Bandodkar on his 112th birth anniversary.
---