The top court also sought assistance of Solicitor General Tushar Mehta in the matter, saying the petitioner has raised the important issue of sanitation and hygiene of girl students in government and government-aided...
---
Delhi High Court disposed of a petition by NGO Social Jurist which has claimed that since January 2021, DoE was not providing sanitary napkins under Kishori Yojana Scheme to girls of the national capital's government...
---
Union Public Service Commission (UPSC) announced that 685 candidates have qualified the prestigious civil services examination.
---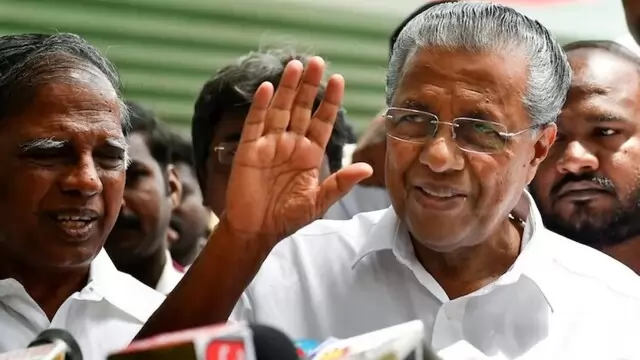 In a tweet, the Marxist veteran said it should also be ensured that  girls are getting quality healthcare and lead a life without fear.
---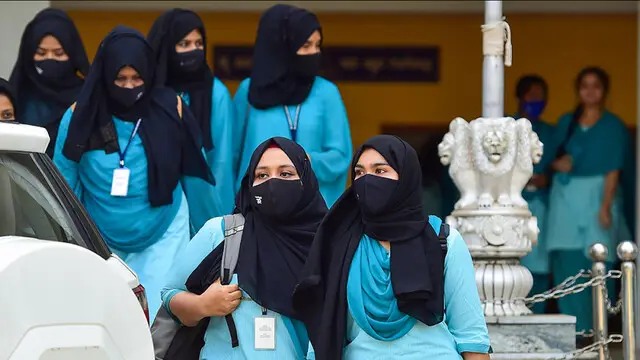 Karnataka Hijab Row: The 12 students who renewed the demand for wearing Hijab inside educational institutions on Saturday, came to Mangalore University College on Monday wearing headscarves as well.
---
The police fished out the bodies and sent them for autopsy.
---
The Deputy Chief Minister, Manish Sisodia added that providing quality education and the best government schools have always been the priority of the Kejriwal government. The new four-storey building of the Government Girls...
---
It turns out, @goddesswrites, is just a girl who is sharing her journey of self-discovery, self-worth and self-love. She often uses the hashtag #realisation to voice her own learnings, mistakes and understandings about life,...
---