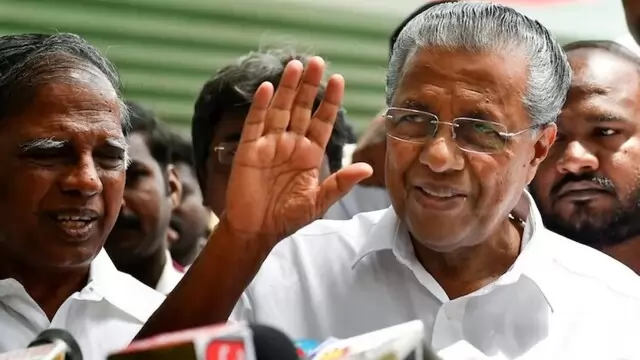 In a tweet, the Marxist veteran said it should also be ensured that  girls are getting quality healthcare and lead a life without fear.
---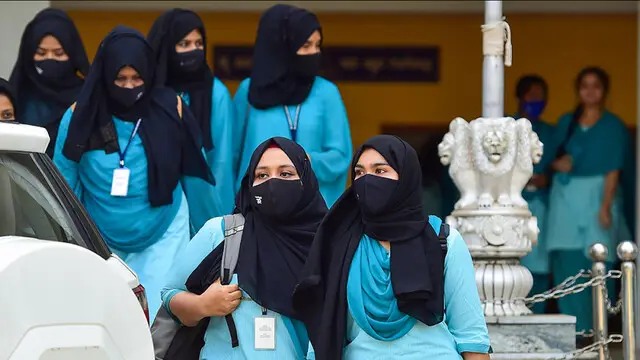 Karnataka Hijab Row: The 12 students who renewed the demand for wearing Hijab inside educational institutions on Saturday, came to Mangalore University College on Monday wearing headscarves as well.
---
The police fished out the bodies and sent them for autopsy.
---
The Deputy Chief Minister, Manish Sisodia added that providing quality education and the best government schools have always been the priority of the Kejriwal government. The new four-storey building of the Government Girls...
---
Union Public Service Commission (UPSC) announced that 685 candidates have qualified the prestigious civil services examination.
---
It turns out, @goddesswrites, is just a girl who is sharing her journey of self-discovery, self-worth and self-love. She often uses the hashtag #realisation to voice her own learnings, mistakes and understandings about life,...
---
Delhi High Court disposed of a petition by NGO Social Jurist which has claimed that since January 2021, DoE was not providing sanitary napkins under Kishori Yojana Scheme to girls of the national capital's government...
---
After the lockdown, 51 per cent of the adolescent girls continued facing challenges in accessing health services.
---