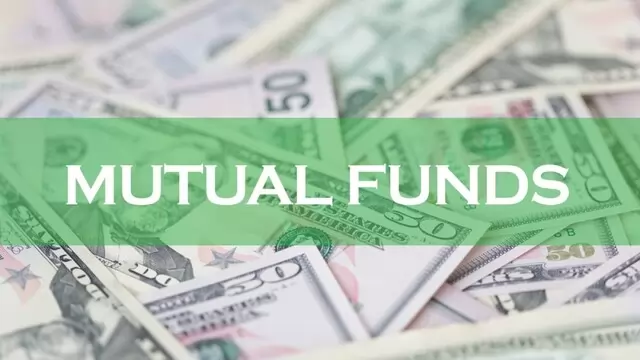 The open-ended exchange-traded fund will track S&P BSE Sensex TRI. The minimum investment is Rs. 5,000, and the new fund offer will remain open till March 15, 2023
---
In the previous quarter ended December 31, the GPF interest was similar at 7.1 per cent
---
If you are 60 years or older and have an account under the National Pension System (NPS), you can withdraw the accumulated funds in a lump sum or annuity.
---
The new funding will be used to continue to improve the user experience and expand the company's offerings to investors. OnFinance plans to remain a leader in the investment technology industry by providing advanced...
---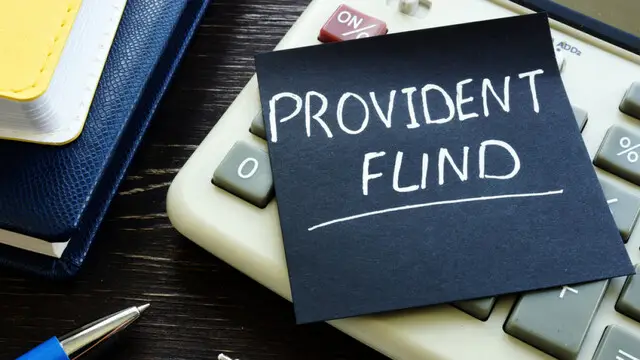 Parents can contribute to a minor child's public provident fund (PPF) account, but the aggregate of deposits made by each member cannot exceed the threshold of one lakh fifty thousand rupees in a year
---
If you've received a Diwali bonus, don't spend it all. Spend some, and save some for other needs. Here are five ways in which you could use it
---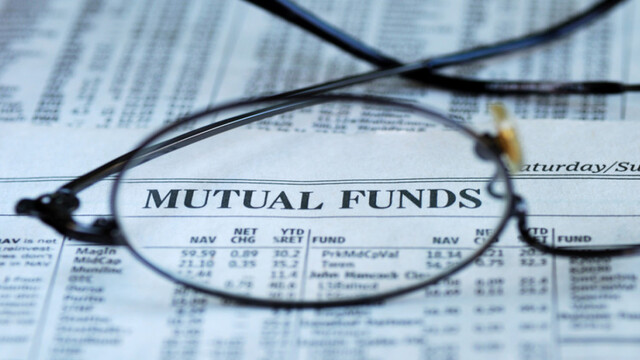 Tata Multicap Fund will track the Nifty 500 Multicap 50:25:25 TRI for performance, with an aim to generate long-term capital appreciation from equity-related securities across market capitalisation.
---
Ambuja Cements, Kotak Mahindra Bank, Maruti Suzuki India Limited, Zomato, and National Thermal Power Corporation (NTPC) saw the highest capital inflows among large-cap stocks from mutual fund houses in August
---