With petrol and diesel prices in the state touching an all time high, politics over the high cost of fuel touched fever peak, with the TMC accusing the BJP-led central government of being anti-people in hiking prices.
---
Apart from Congress and Trinamool Congress, those who took part in the protests include DMK, CPI, CPI-M and TRS members. TRS members were raising some placards seeking justice for Scheduled Castes communities.
---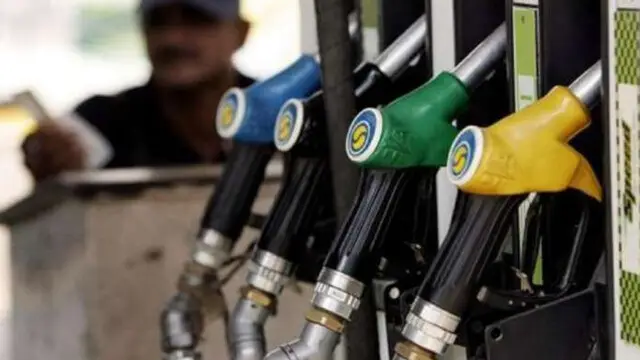 Petrol in Delhi will now cost Rs 100.21 per litre as against Rs 99.41 previously while diesel rates have gone up from Rs 90.77 per litre to Rs 91.47.
---
Petrol in Delhi will now cost Rs 103.41 per litre as against Rs 102.61 previously, while diesel rates have gone up from Rs 93.87 per litre to Rs 94.67
---
The Hydrogen-powered car can travel up to 600 kilometres on a full tank. That brings down the travel cost to Rs 2 per kilometer. It also apparently takes just five minutes to fill the fuel tank of the vehicle. 
---
Congress general secretary Randeep Surjewala said people will garland LPG cylinders, beat drums and ring bells to highlight the issue of inflation, and seek to draw the attention of the 'deaf BJP government against the...
---
Kerala Chief Minister Pinarayi Vijayan on Saturday sought the urgent intervention of the central government to deal with the uncontrolled rise in fuel prices in the country.
---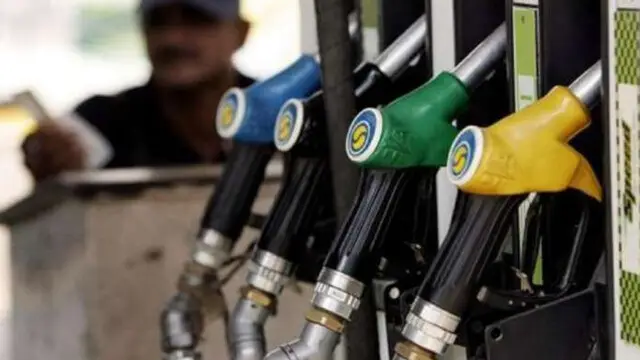 Petrol in Delhi will now cost Rs 98.61 per litre as against Rs 97.81 previously while diesel rates have gone up from Rs 89.07 per litre to Rs 89.87
---