Filmmaker Rohit Shetty has taken up the task of making a biopic on the life of former Commissioner Of Mumbai Police, Rakesh Maria. He has been one of the most decorated officers of the police force.
---
Thane police registered the extortion case against Singh and 28 others, including six police officers, on the basis of a complaint lodged by builder Ketan Tanna in July this year.
---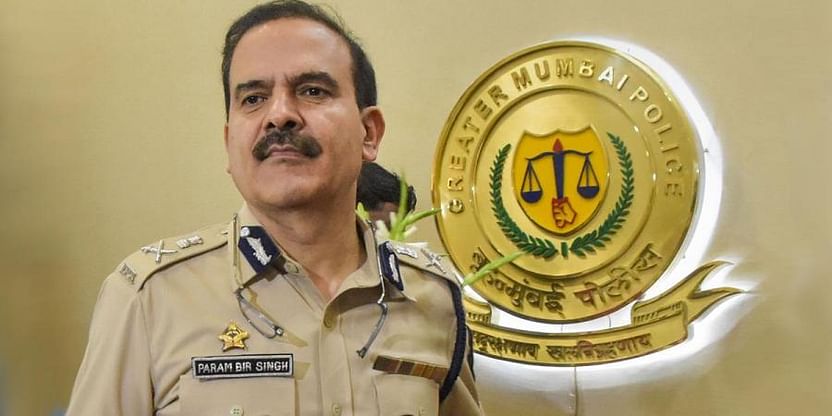 Former Mumbai Police Commissioner Param Bir Singh has no faith in his own force and the Maharashtra government has no faith in the CBI, observing this, the Supreme Court said that it is a 'very disturbing scenario.
---
Former Mumbai police commissioner Param Bir Singh, who has been suspended by the Maharashtra government, has found himself amid centre's disciplinary proceedings against him, Maharashtra Home Minister Dili Wase Patil informs...
---