Chennai: There was widespread rainfall in Tamil Nadu and showers ranged between 1 CM to 9 CM, which includes Cauvery delta areas and coastal regions like Kanyakumari.
---
United Nations appeal for flood ravaged Pakistan during a ceremony in Geneva on Monday, the global body revised up its humanitarian appeal for Pakistan five-fold to USD 816 million from USD 160 million.
---
'Mitigation, however, is not the only climate action that is required. Mitigation is one of the five climate actions required. A very major climate action is adaptation. People who have nothing to do with global warming are...
---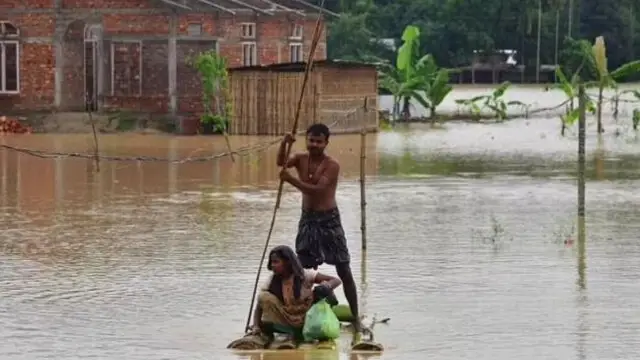 Assam Floods: In the last 24 hours, floods due to heavy rains in the state were reported from four districts comprising at least eight revenue circles of nearly 50 villages, the officials said.
---
South African NGO provides bamboo-made earthquake- and flood-resistant houses to economically weaker areas of Pakistan.
---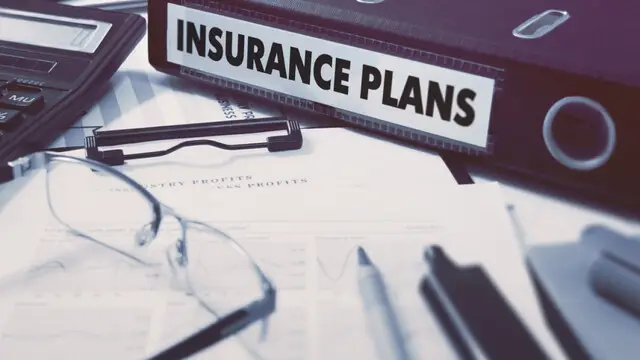 In the wake of the Bangalore flood, it would be important to review your existing home insurance policy and add to it, if required, to protect your home from flood-induced damage
---
Adityanath has also directed officials to remain in the field to oversee the relief work in the affected districts and conduct inspections in the waterlogged areas.
---
Despite political tensions and cultural rivalry, India and Pakistan have a history of lending a helping hand when calamity strikes the other. In the face of imminent climate calamity, need for regional cooperation in South...
---