The Ministry further said that employees should book only one ticket for each leg of intended travel, make bookings even if approval of the tour program is under process and also avoid "unnecessary cancellations".
---
The Finance Ministry said all districts of the country are prepared to entertain customers and the public at large with their queries on the credit facility and enrolment in various government schemes
---
The states receiving this grant are Andhra Pradesh, Assam, Himachal Pradesh, Kerala, Manipur, Meghalaya, Mizoram, Nagaland, Punjab, Rajasthan, Sikkim, Tripura, Uttarakhand and West Bengal
---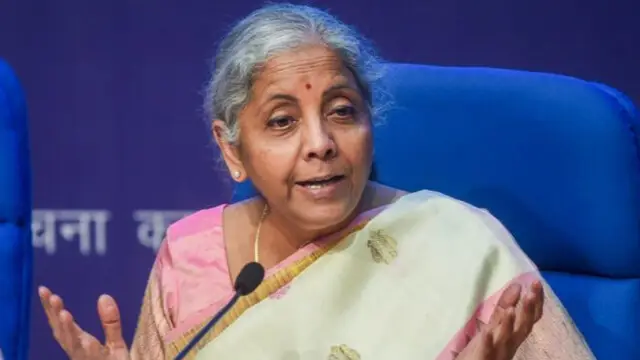 The Union Cabinet on June 14 approved a short-term recruitment scheme for the armed forces called Agnipath. The youths selected under this scheme will be known as 'Agniveers'.
---
In a series of tweets, the ministry said finance minister Nirmala Sitharaman on Monday reviewed the progress in setting up the NARCL
---
The tax reduction on petrol and diesel will lead to revenue loss of around Rs 1 lakh crore per year for the government.
---
Finance Minister Nirmala Sitharaman had in the 2022-23 Budget announced implementation of a simplified regulatory framework to facilitate export of jewellery through e-commerce
---
US is engaging with India over the issue of Ukraine and this will continue at the Quad summit when President Joe Biden meets PM Modi in Japan next month, White House Press Secretary Jen Psaki has indicated.
---