With Bihar Chief Minister and JD(U) leader Nitish Kumar, Shiromani Akali Dal's Sukhbir Singh Badal and Shiv Sena MP Arvind Sawant on stage, he noted that they were all members of the BJP-led National Democratic Alliance...
---
If you want to measure an insurer's reputation, you should look at the key ratios of a company. The higher the claim settlement ratio, the greater are the chances of you getting a claim when you need it.
---
Actress Raveena Tandon talks about the perils of spurious news claims and their adverse effects by stating a known incident.
---
The MP termed the BJP an RSS organisation and accused both bodies of trying to spoil the atmosphere in the country.
---
Ashok Babu had shown his academic qualification as B.Com though he did not possess a degree.
---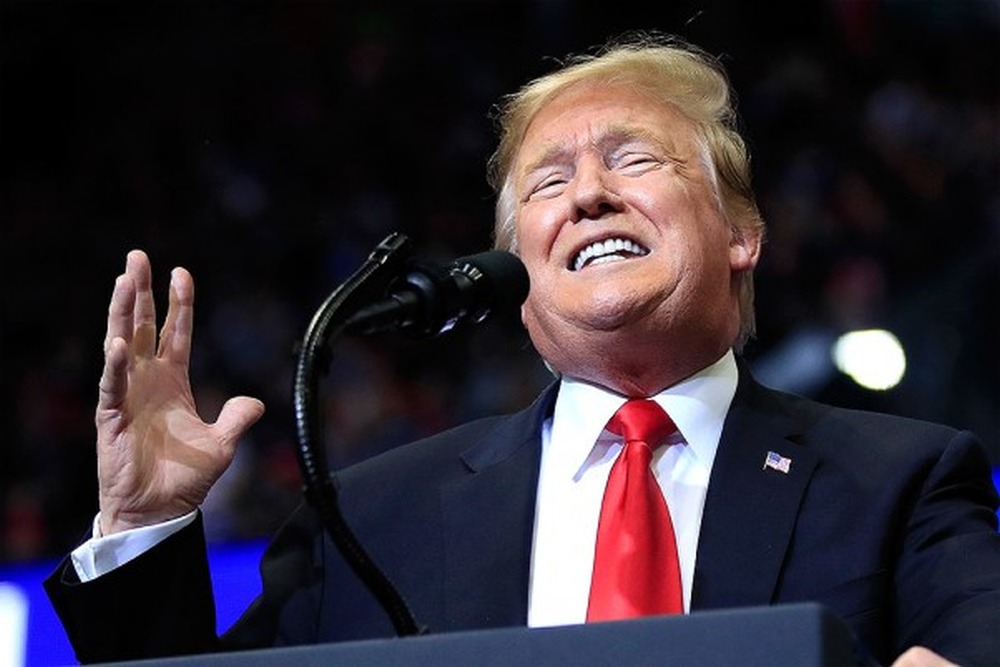 About one-fifth of the President's claims are about immigration issues, a percentage that has grown since the December 2018 government shutdown, over funding for his promised border wall.
---
Actress Mandana Karimi has spoken up about her dating life after her fellow contestant from the show 'Lock Upp', Ali Merchant, said that she has traits of a gold digger.
---