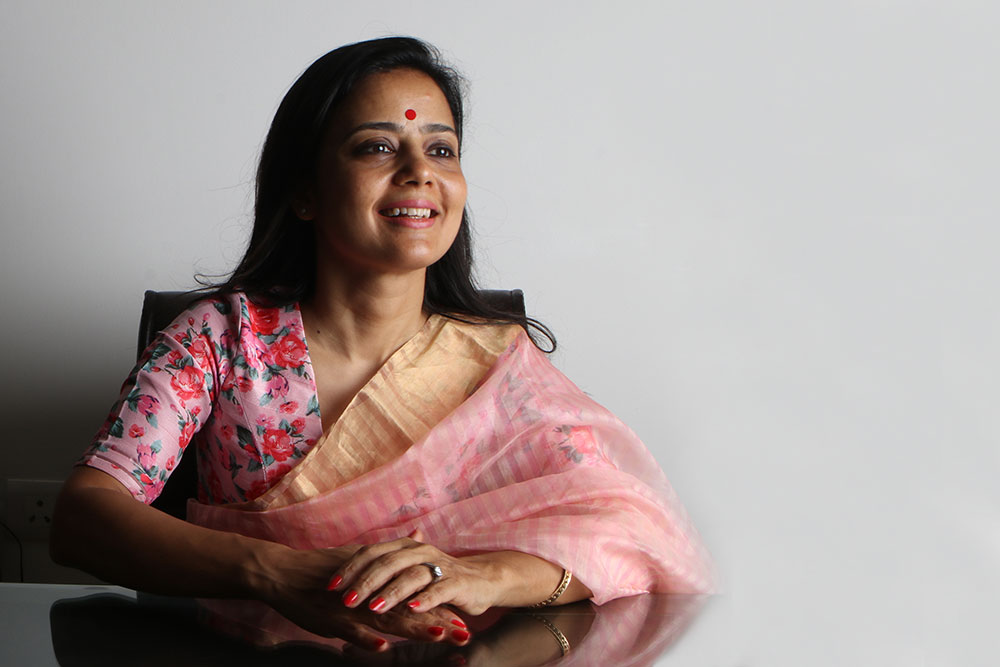 If anyone in the name of giving jobs… tries to extort money, please lodge a complaint in writing to the police or at my office," she wrote on her Facebook page.
---
Committed to maximize Facebook reach and revenue of social media influencers, Vidsly is the vision of Shubham Mathur who has himself aced the world of social media marketing and generated a fortune out of the field.
---
The Tesla and SpaceX founder had recently said that he is giving "serious thought" to building a new social media platform
---
The meeting also comes against the backdrop of mounting concerns globally, including in India, about alleged practices of big tech players and technology platforms that could be adversely impacting competition in the...
---
On Twitter's edit button feature, co-founder Bidawatka said it's been over 20 months that Koo had this feature and it's a "very simple feature".
---
Sri Lanka Crisis: A total of 664 people were arrested in the Western Province on Sunday, while as countrywide curfew was declared ahead of an 'Arab Spring' style protest scheduled to be staged on Sunday.
---
The announcement coinciding with Earth Day came hours before the European Union agreed upon a deal requiring big tech companies to vet their sites more closely for hate speech, disinformation and other harmful content.
---
Sri Lanka is currently experiencing its worst economic crisis in history, with the island nation facing shortages of fuel, cooking gas and essentials, besides long hours of power cuts.
---