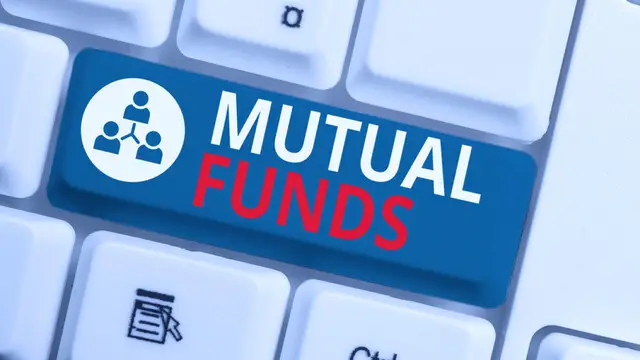 AMCs have a line-up of passive funds on the fixed income and equity side as well as selective launches in certain categories to fill product gaps
---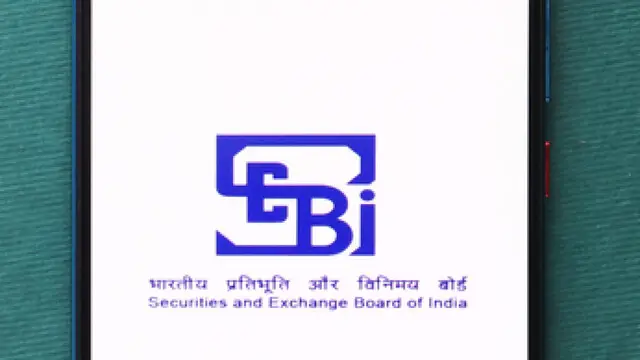 Sebi allows asset management companies to launch passive ELSS schemes from July 1, 2022.
---
An Equity Fund of Fund reduces the investors' hassles of making and tracking multiple investments, while simultaneously allowing the fund to rebalance and reallocate the invested money from underperforming schemes to...
---
Sebi has stopped all mutual funds to launch any SIP+Insurance schemes. Read on to know what their drawbacks were and what the Sebi ban means for existing investors.
---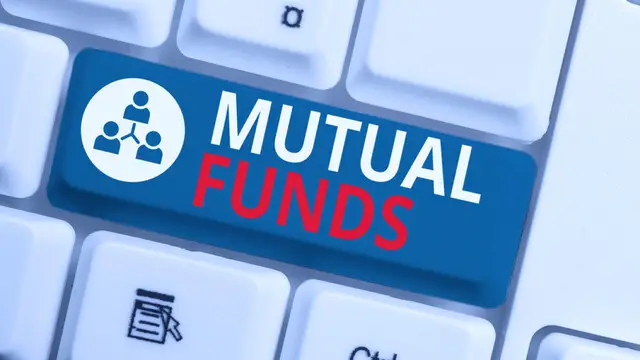 Do not be worried about the daily volatility, and do not stop investing. Rather, stagger your investment and keep investing regularly. It will serve well in the long run
---
Retirement planning is a vague concept in India, and many do not plan for it while in their working years. As a result, they either invest too little or in the wrong instrument, and thus fail to build a sizeable retirement...
---
Several users were facing confusion about various banks, mutual funds, and payment processing companies flooding their inboxes with texts about the new Sebi guidelines. But don't worry; these will not impact your demat...
---
This was a significant rise from 2020 to 2021 when 81 lakh accounts (or folios in mutual fund parlance) were opened, data with the Association of Mutual Funds in India (Amfi) showed. 
---