CryptoForce, formerly known as Coinsbit India, is one of India's first cryptocurrency exchange platforms. Built by Indian technology entrepreneurs to cater specifically to the growing Indian cryptocurrency trading market,...
---
Asif began his entrepreneurial journey when he was 16 years old. Like most youngsters of his age, he too had little understanding of the business world. However, he was willing to learn and had a dream to set up his company....
---
Indian start-ups are very focused on their current challenges and issues. Rightly so, because that's what is driving their immediate business aims and goals
---
Shrutik has started 'Blue Flare Events' in 2019 in Chhatrapati Sambhajinagar (Aurangabad). His company soon became one of the top most event management companies of whole Marathwada region.
---
After the conclusion of the morning leg of the Bharat Jodo Yatra, Gandhi has been engaged in discussions with cashew workers, entrepreneurs, trade unions and leaders of RSP and Forward Block, both allies of the Congress...
---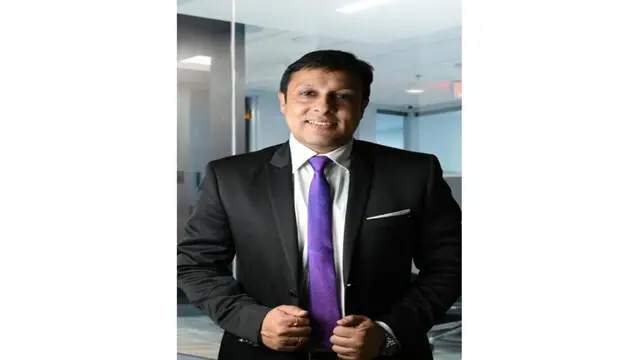 Amit Janmejay is a creative marketer and tech entrepreneur, with 16 years of start-up and corporate leadership experience. Amit is heading Global Marketing for ART Fertility clinics, Middle East and India, with over one and...
---
Shabnamstays is a Kota based student housing start-uP. It started in 2020 by a 15 year old student Abdussamad Ansari.
---
Riding on his sports marketing experience of over 12 years, Chinmay Tiwari has laid the foundation of his company Purple Goat Sportstainment LLP to make Raipur, Chhattisgarh, India's next sports tourist destination.
---