Salman Khan joined his step-mother Helen, brother Arbaaz Khan and Maharashtra Chief Minister Eknath Shinde to visit the Ganpati Visarjan celebrations at his sister Arpita Khan Sharma's residence on Wednesday evening.
---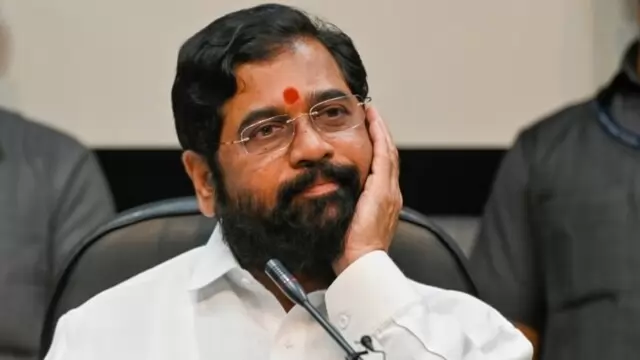 "A package of ₹ 45,000 crore will be given for the development of Marathwada. Apart from this, revised administrative sanctions will be given to irrigation projects worth 14 thousand crore rupees for the region. This...
---
Manoj Jarange has been on a hunger strike since August 29 and after ending his fast, he laid a few conditions for the Maharashtra government to fulfil which include preparing a report on Maratha reservation within a month...
---
"We expect deference and dignity to the directions issued by the Supreme Court," the bench said and after announced that it would consider the plea filed by the Shiv Sena (UBT) faction, which is seeking the...
---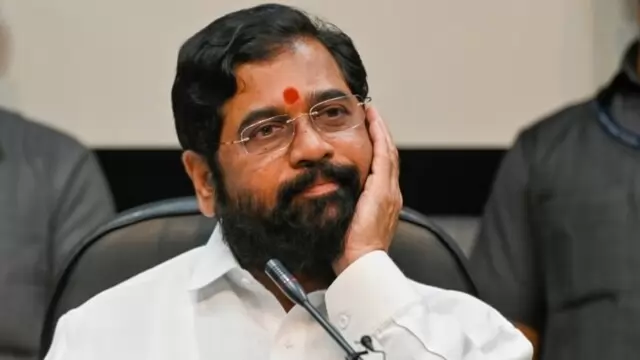 There has been bitter rivalry between Maharashtra CM Eknath Shinde and Shiv Sena(UBT) chief Uddhav Thackeray after the previous government was toppled in the state.
---
Maharashtra Chief Minister Eknath Shinde announced at a public rally in Rajasthan that Rajendra Singh Gudha left his ministerial position 'for truth' and joined his faction of the Shiv Sena party.
---
The incident occurred when Maharashtra CM Eknath Shinde, his deputy Ajit Pawar and state forest minister Sudhir Mungantiwar were invited to a function to name two male and one female tiger cubs.
---
The state government will appoint an independent team to coordinate with the NITI Aayog, Shinde was quoted as saying in a release from his office.
---