Vigilant law enforcing agencies are cracking down hard on the drug cartels operating across the country and drug seizures have become commonplace.
---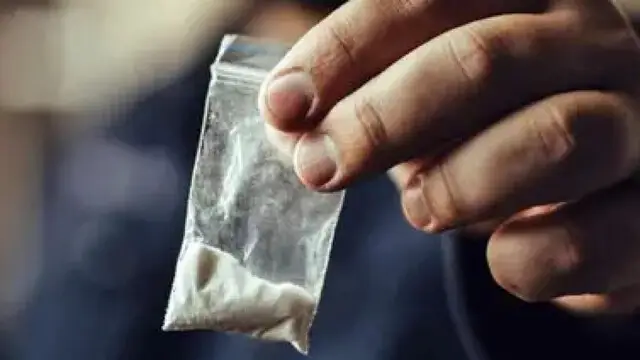 The arrests and seizure were made in the Khatkhati area near the Assam-Nagaland border late on Thursday night
---
Around 150 khap (councils), social organisations, and other entities, from different North Indian states attended the event.
---
In a memorandum submitted to the Commissioner, the outfits said they are opposing the parties that take place in the guise of New Year eve celebrations on December 31 as they are based on Western culture.
---
The WHO warned that four 'contaminated' and 'substandard' cough syrups allegedly produced by Maiden Pharmaceuticals Limited based in Haryana's Sonepat could be the reason for the deaths in the West African nation. 
---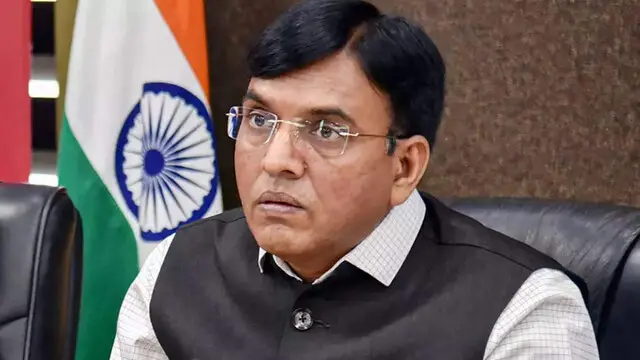 India not only managed Covid with successful regional models, but provided international support to many countries through drugs and vaccines under Vaccine Maitri, Mandaviya said.
---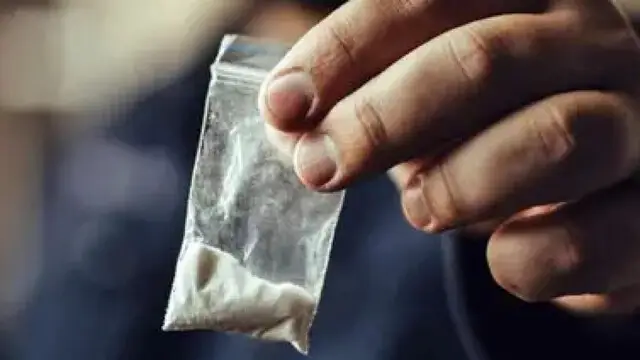 Chahal, who earlier met several youths addicted to drugs, doctors and owners of rehabilitation centres in Doaba region of Punjab, said though the Punjab government is trying its best to end drug menace in the state, more...
---
Ranjeet Singh, a resident of Bhagga Morha Saldi, is the fifth drug peddler to be booked under the PSA in Reasi in the past three months, Senior Superintendent of Police (SSP) Amit Gupta said.
---