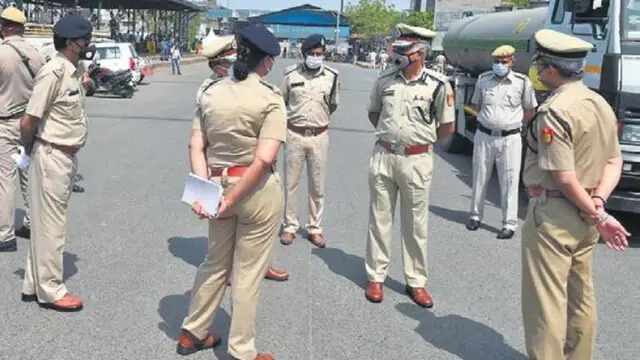 Lieutenant Governor VK Saxena and Delhi Police Commissioner Sanjay Arora were present when the drugs were destroyed in an incinerator in Delhi's Nilothi, they said. 
---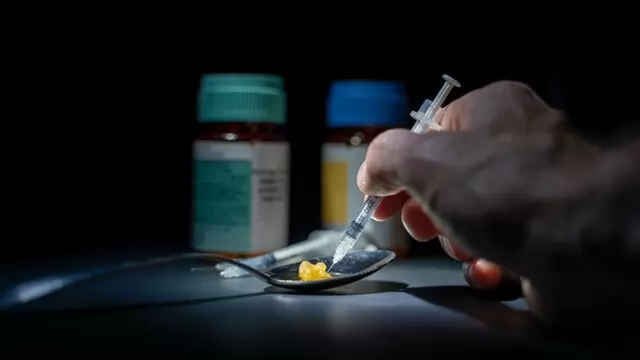 An increased presence of women in the narcotics drug trade has become a worry for the law enforcing agencies as they are as ruthless as their male counterparts.
---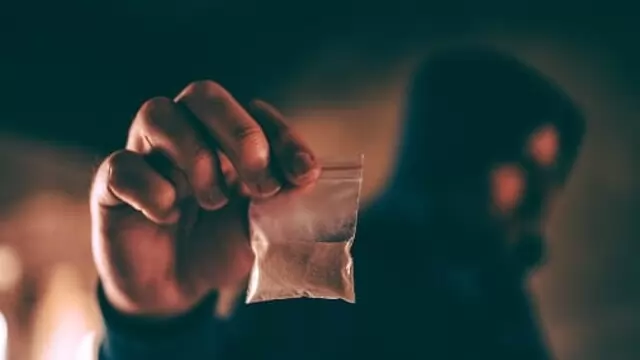 Drugs have made way deep into Himachal Pradesh, with record number of people being arrested in drugs-related offences in recent years. Drugs like 'chitta' are being consumed widely.
---
Five Nepali citizens have been arrested for allegedly selling ganja in Pathanamthitta, Kerala
---
Vigilant law enforcing agencies are cracking down hard on the drug cartels operating across the country and drug seizures have become commonplace.
---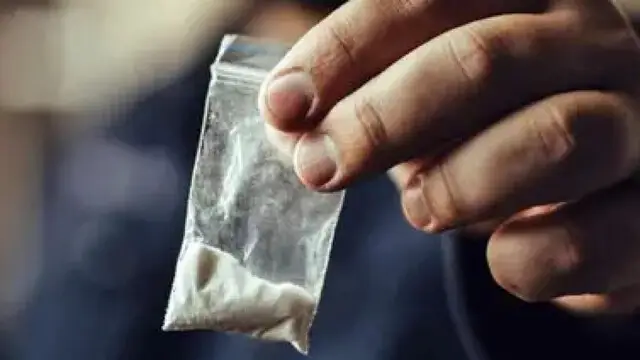 Drugs worth Rs 39 crore were seized from an ambulance here and another vehicle in Karimganj district in the early hours of Wednesday and three persons were arrested in connection with it, police said.
---
In Kashmir Valley where militancy-related deaths always make headlines, substance abuse has emerged as the silent killer, taking its victims randomly. A survey found 2.23% youngsters were using opioids in Kashmir Valley,...
---
Jammu and Kashmir police chief Dilbagh Singh said like terrorism, the source of spreading the menace of drugs in J&K is Pakistan which has an evil intention to destroy the youth and generate funds for terror groups.
---