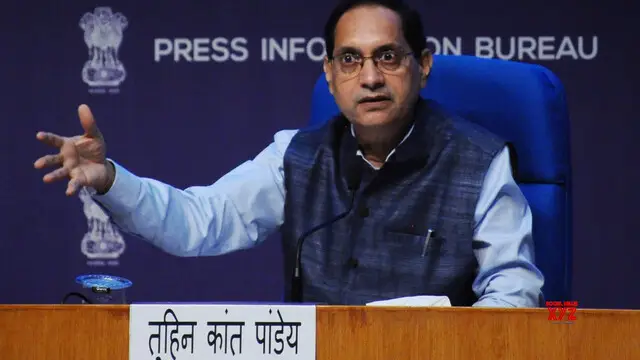 However, those transactions for which Expression of Interest (EoI) have been issued will continue to be handled by the Department of Investment and Public Asset Management (DIPAM), it said.
---
DIPAM Secretary tweeted that the dividend is inclusive of special dividends acquired from the sale of its stake in Nulaigarh Refinery in March, this year.
---
The share purchase agreement stipulates that the buyer has agreed to the terms set out by the target company for completing the transaction or acquisition.
---
The DIPAM, in collaboration with NITI Aayog, is organizing the apex level consultative post-Budget webinar, which will see participation from 22 ministries and senior management from PSEs.
---
DIPAM's website informs that it has received Rs 8,527 crore as dividend receipts to date. Total DIPAM receipts to date stand at Rs 17, 682.56 crore.
---
Its website informs that, Rs 8,096.30 crore has been obtained via dividends from varied Central Public Sector Enterprises (CPSEs) to date. Total receipts now stood at Rs 17,206.86 crore.
---
Bancassurance is an arrangement between a bank and an insurance company allowing the latter to sell its products to the bank's customers and others through the branch network.
---