As more houses and buildings develop cracks in Joshimath, the authorities will begin a demolition drive today to tear down unsafe houses and hotels.
---
Uttar Pradesh: The officials said the makeshift shops on Vikramaditya Marg were illegal and their owners were sent notices several times in the last six months asking them to remove the structures.
---
While the tonnes of debris would take 90 days to be disposed of, the dust would take up to a week to be cleaned out from the area, according to officials involved in the demolition.
---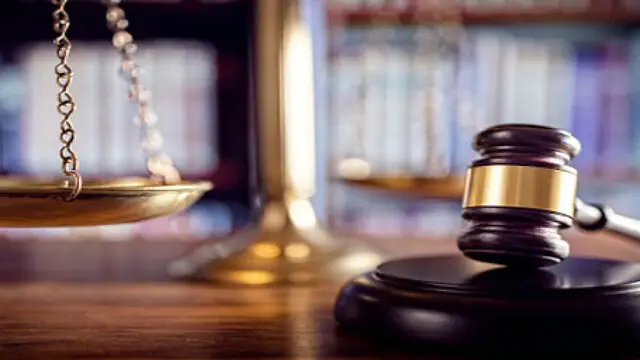 Haldwani's Banbhoolpura railway land has been encroached upon by constructions, according to the Uttarakhand High Court. 
---
Following the Supertech twin tower demolition, the PM 10 levels rose to 676 in Noida.
---
Only seven people were present inside the exclusion zone to trigger the button that set off over 3,700 kg of explosives in a series of blasts separated by microseconds. No human, vehicle or animal was allowed in that...
---
Bengaluru: As the authorities came with policemen and firefighters to tear down the building, the husband and wife poured petrol on their bodies and kept two more cans of petrol near them.
---
The level of noise at nearby places peaked at 101.2 decibels today during the Supertech twin tower's demolition as per data reports.
---