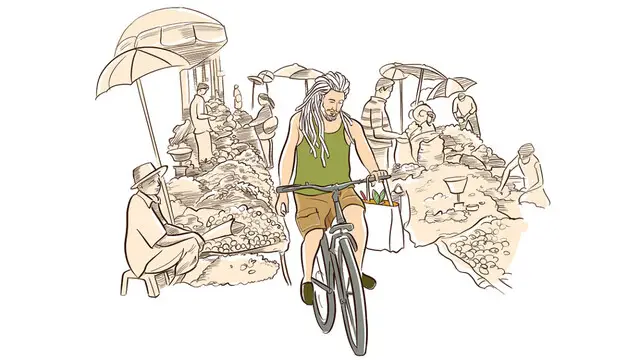 The short story by Mayabhushan Nagvenkar, a writer and journalist based in Goa, is part of an unpublished collection titled Anjuna Tales
---
Lipika Biswas says she will interact with people and encourage them to take to cycling, which is a pollution-free sustainable alternative to other modes of transport in today's world.
---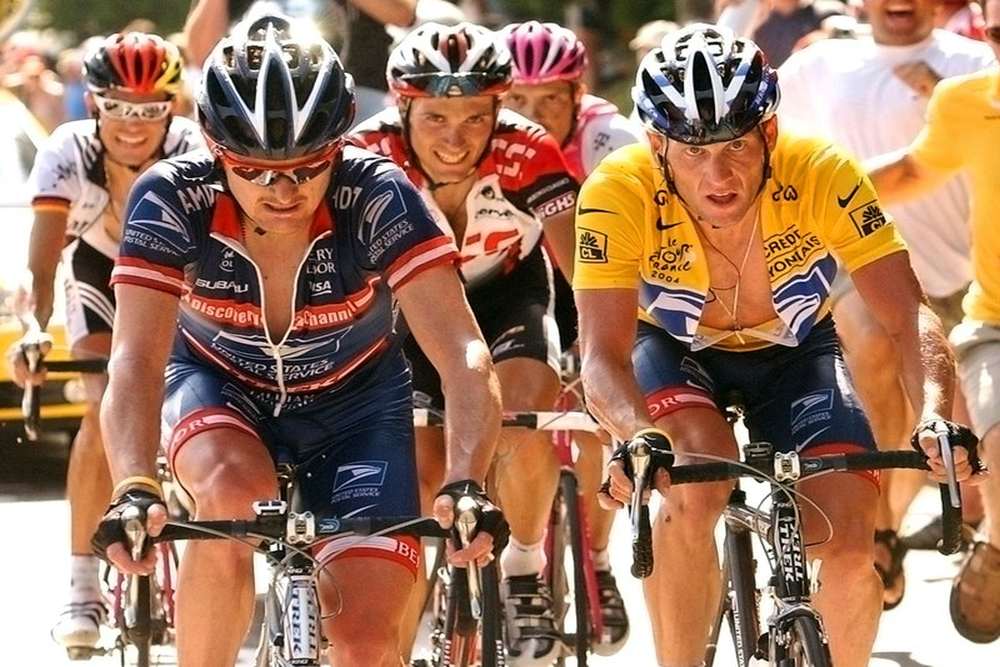 All of Armstrong's titles between 1999 and 2005, were vacated by the International Cycling Union six years ago.
---
A ban on cycles from major Calcutta streets endangers livelihoods and channels of urban economy. It represents a warped idea of planning and an antipathy towards the working classes.
---
Vedangi, who hails from a suburb of Pune, cycled into Kolkata in the wee hours of Sunday, completing the 29,000 km distance required to qualify as bicycling across the globe.
---
India topped the medal tally with 10 gold, 8 silver and 7 bronze medals as the tournament came to an end at the IGI Sports ComplexRonaldo Laitonjam contributing with four golds
---
Earlier this year, Welshman Thomas became the third Briton to win the world's most famous cycling race to claim the handmade, black and gold trophy.
---