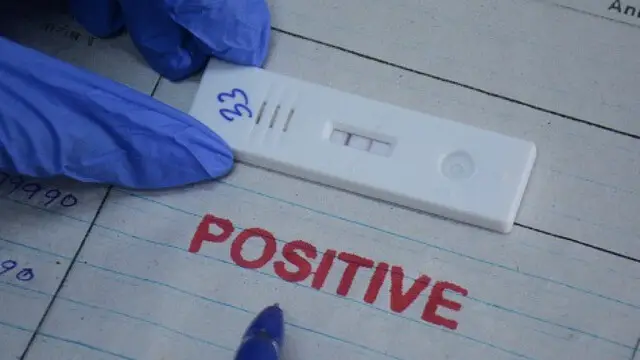 The number of active cases stands at 137 -- all in Leh, they said. While a total of 219 sample reports were tested in Ladakh, 173 of those in Leh and 38 in Kargil were found to be negative, officials said.
---
The survey also highlighted that reduced family income affected the children's intake of nutritious food, such as milk and protein-rich food.
---
The Karnataka government had on Monday issued guidelines making wearing of face-masks and maintaining social distancing compulsory.
---
Actress Vedhika, who has acted in many films in Kannada, Tamil, and Telugu, on Monday said that COVID finally caught up with her.
---
The Delhi government has been offering free online yoga classes to COVID-19 patients recuperating in home-isolation.
---
The Health and Family Welfare Department's order comes in the wake of rising COVID-19 cases in the capital.
---
Maharashtra on Sunday reported 1,494 fresh Covid-19 cases, including 961 in Mumbai. Sunday was the fourth consecutive day when the state reported more than 1,000 cases. 
---
Punjab on Wednesday had reported 30 fresh cases, taking its coronavirus tally to 7,59,334.
---