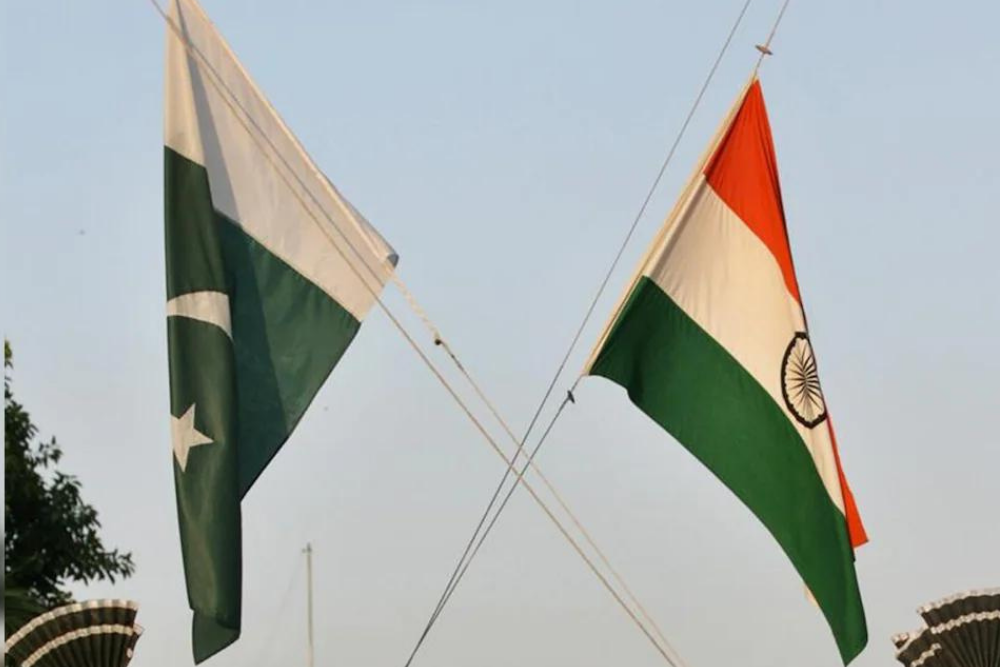 Pakistan will attend the international counter-terrorism exercise scheduled in October this year in India under SCO's Regional Anti-Terrorism Structure (RATS), the report said.
---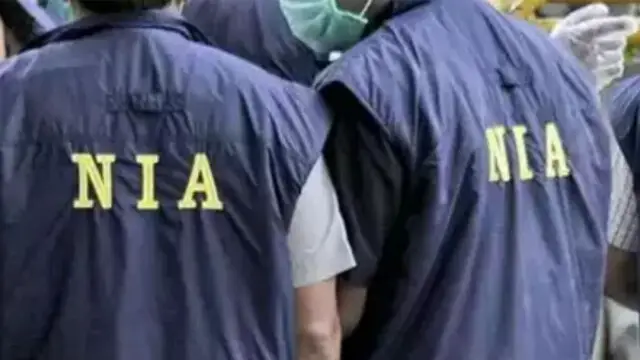 Mohsin Ahmad, originally from Bihar's Patna, is accused of collecting funds for ISIS and sending them to Syria and elsewhere as cryptocurrency.
---
The MEA said the discussions also covered the priorities of both sides during the upcoming 77th session of the UN General Assembly. The Indian side also briefed the visiting US delegation about its priorities during its...
---
The accused, after being influenced by ISIS ideology, was spreading jihadi ideas and trying to get others to join ISIS, said UP Police.
---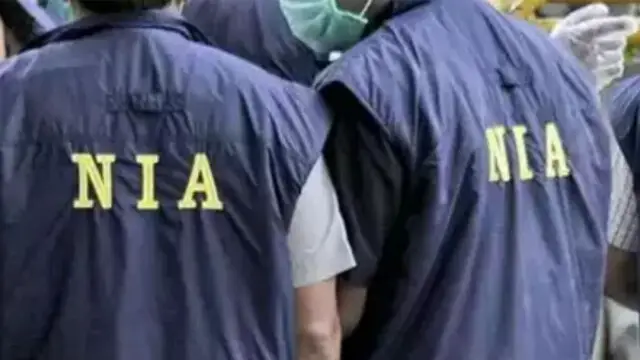 NIA said that the arrested man was collecting funds for ISIS from sympathisers and was sending it to Syria and elsewhere as cryptocurrency.
---
At least 14 Pakistani soldiers have been killed in attacks and clashes with terrorists in North Waziristan since April.
---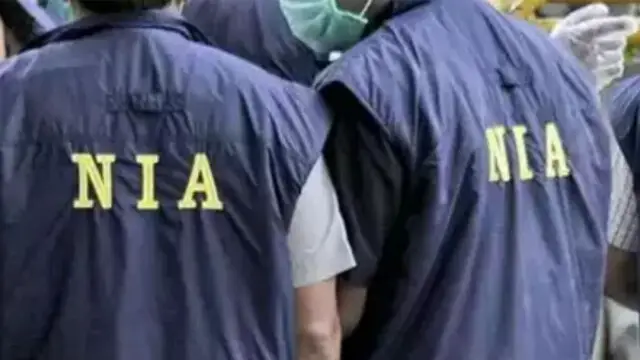 These arrests are part of the case related to the arrest of six active cadre of Jamaat-ul-Mujahideen Bangladesh (JMB) arrested earlier this year.
---
The G7 leaders are expected to focus on the Ukraine crisis that has triggered geopolitical turmoil besides fuelling a global food and energy crisis.
---