Mallikarjun Kharge, 80, takes charge of the party at a time when it faces a tough challenge from a formidable BJP led by Prime Minister Narendra Modi which has ousted the Congress from many states.
---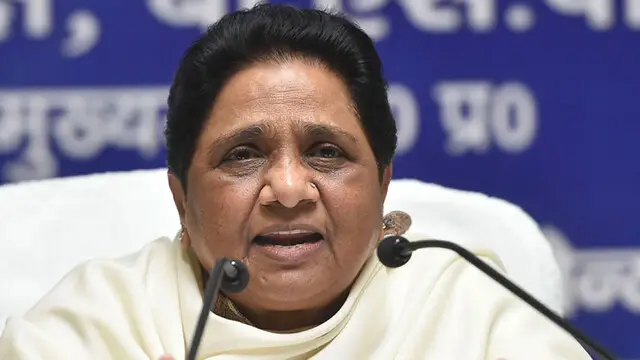 A day after Mallikarjun Kharge was elected the Congress president, BSP chief Mayawati on Thursday accused the 137-year-old party of remembering Dalits only in its bad times and making them "scapegoats".
---
In his first press conference, Congress President-elect Mallikarjun Kharge said for him every Congress worker is equal and all have to work together to fight the fascist forces threatening democracy and the Constitution.
---
Shashi Tharoor's election officer Sameer Soz had raised doubts over 'serious irregularities' in the polling process in Uttar Pradesh for electing the next Congress President.'
---
Mallikarjun Karge, who is expected to take oath as the party chief on October 25, was seen as the 'establishment candidate' to have been chosen by the Gandhi family. He is often called 'solilada sardara', a warrior who...
---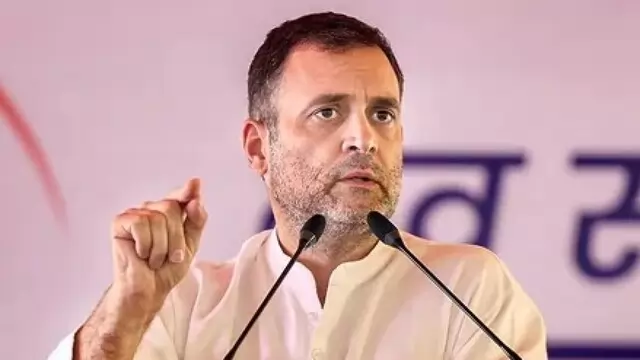 "The Congress President represents a democratic vision of India. His vast experience and ideological commitment will serve the party well as he takes on this historic responsibility," Gandhi said on Twitter.
---
While former Congress leader Ashwini Kumar to party veterans like P Chidambaram are batting for the importance of Gandhis in the grand old party, Sonia Gandhi is on her way to break the conventions.
---
Congress leader Mallikarjun Kharge is believed to be the front-runner in the Congress presidential contest. Shashi Tharoor is the other contestant.
---