The temple is situated at the height of 17,400-feet in snow-bound areas of Doda district in Jammu region.
---
Congress leader Rahul Gandhi also said it is time to redesign the party and to launch a mass action against the government.
---
Congress party also approved 50% representation to SCs, STs, OBCs, and minorities at all levels of the organisation, as per a report.
---
Rajya Sabha elections to the four seats will take place on June 10. Congress has fielded three candidates and BJP has fielded one.  
---
A total of 23 pilgrims have died since the beginning of this year's Char Dham Yatra since May 3.
---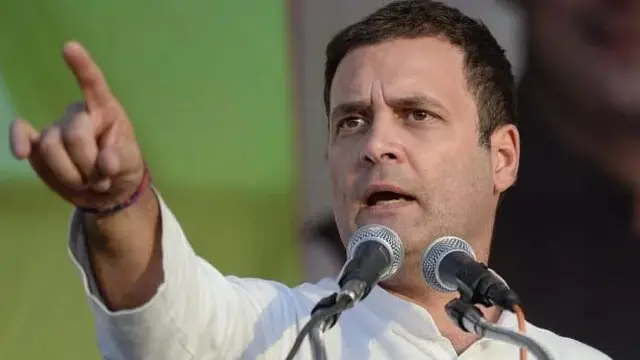 Congress leader Rahul Gandhi on Friday attacked the government over a WHO report which claimed that there were 4.7 million Covid deaths in India, saying "science does not lie, Prime Minister Narendra Modi does".
---
Rahul Gandhi during an interactive session with students at Cambridge University on Monday said that the vision that PM Modi is creating for India excludes a large section of the country's population.
---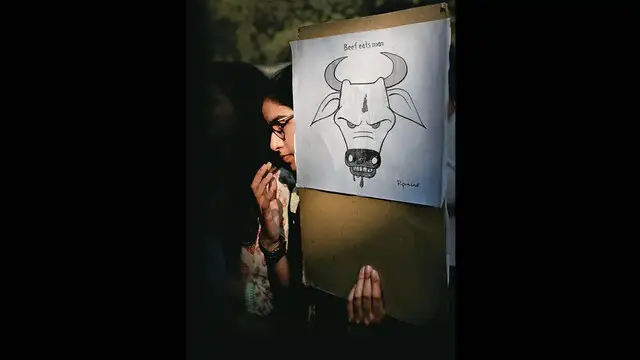 MLA Mamman Khan had earlier spoken against cow vigilantes. He had said 'vandal gau rakshaks will not be allowed in village in Nuh'.
---