Here are some of the major crypto happenings in the last few days
---
Founded by Leon Kuensingh in 2017, it noticed many traders were flowing from Binance to Coinbase following the recent ban on crypto trading across US exchanges. By referring friends to Kucoin through your affiliate account,...
---
Nikhil Wahi made trades on crypto tokens before they were about to be listed on Coinbase, using confidential information from his brother, Ishan, who was a former employee at the crypto exchange.
---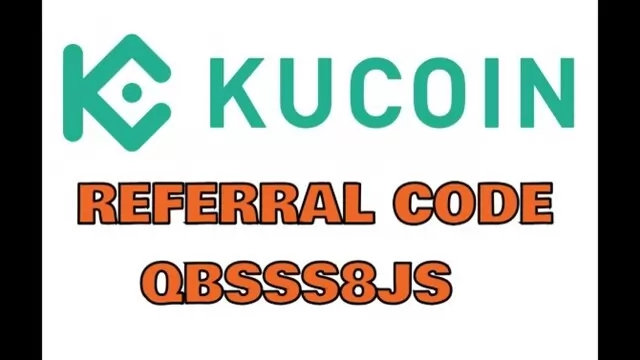 KCS, KuCoin's native token, was first introduced in 2017 as a utility token that enables traders to share the exchange's growth benefits. The majority of Ethereum wallets supported it because it was created as an ERC-20...
---
With the Ethereum (ETH) Blockchain now successfully 'Merged', an Indian crypto investor will need about 32 ETH or Rs 42 lakh of ETH to claim staking rewards on the new Blockchain. Crypto exchanges have now launched their...
---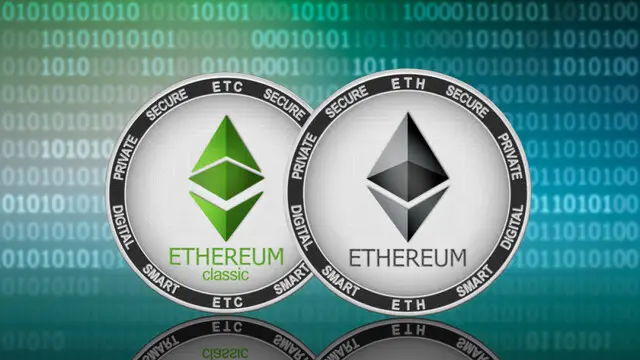 The Ethereum Blockchain's update is scheduled to happen somewhere between September 13 and 15.
---
Crypto giant Coinbase has claimed that the central bank of Singapore has given its approval to extend payment services in the city-state
---
US-based investment giant Blackrock Inc. has signed a deal with Coinbase to provide crypto trading option to its Aladdin Platform users, close on the heels of an announcement by Meta CEO Mark Zuckerberg of integrating...
---