Gov. Bhagat Singh Koshyari was criticized by the Goa Congress for remarking that Chhatrapati Shivaji Maharaj was the symbol of the "olden days".
---
The complainant alleged that the NCP leader pushed her while making way for himself during the dispersal of a crowd after an event of the chief minister in Mumbra on Sunday evening, as per the First Information Report (FIR).
---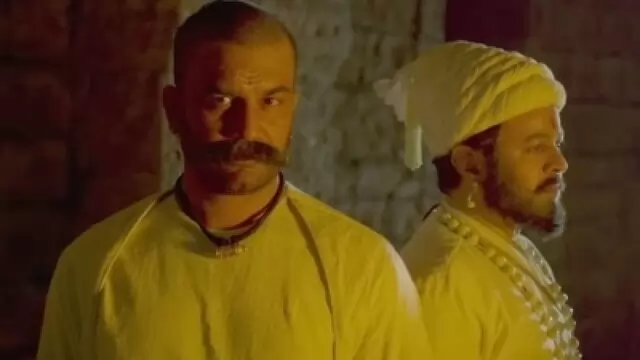 'Har Har Mahadev' director Abhijeet Deshpande talks about his latest film that is based on the relationship between Chhatrapati Shivaji Maharaj and his relationship with his commander Baji Prabhu Deshpande who finally gave...
---
Union Home Minister Amit Shah will inaugurate the first phase of 'Shivsrushti', a theme park based on the life of Chhatrapati Shivaji Maharaj, at Narhe Ambegaon in Pune city on November 20.
---
Telugu superstar Nagarjuna recently unveiled a new poster of the Marathi trilingual film 'Har Har Mahadev' in Hyderabad.
---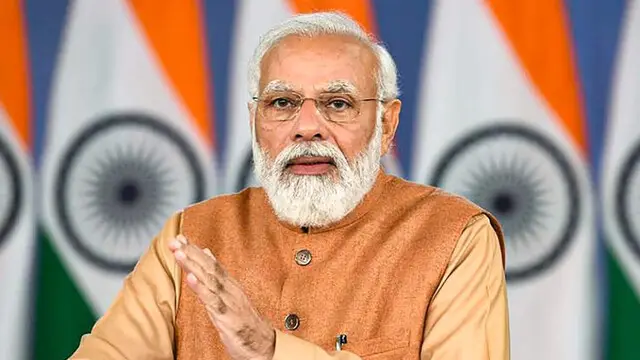 "Centuries ago, India's trade was spread over a large part of the globe. We had a relationship with all the civilisations of the world. India's maritime strength had a big role to play in this," the PM said at the review...
---
Sharad Kelkar is known to give some of the best onscreen transformations. Whether it's for 'Har Har Mahadev' or 'Tanhaji' or 'Laxmii', his transformation has been on point. Have a look.
---
The upcoming Marathi film, 'Har Har Mahadev', which tells the story of Maratha warrior Baji Prabhu Deshpande - the commander for Chhatrapati Shivaji Maharaj, has been in the making for close to a decade.
---