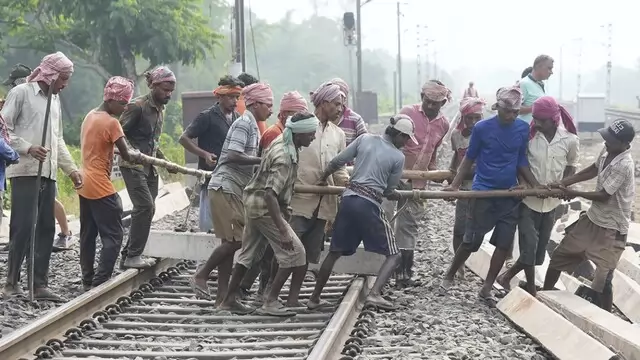 A total of 278 persons were killed and over 1,100 were injured in the Odisha train accident involving two passenger trains and a goods train.
---
According to the procedure, the CBI re-registers the local police FIR as its own case and starts the probe. It can add or remove a charge from the FIR in its charge sheet filed after the completion of its probe.
---
Congress has questioned government over vacant 3 lakh job vacancies in the railways.
---
The Indian Railways Ministry has decided to involve the Central Bureau of Investigation to probe the tragic train accident in Odisha to find out if there was any criminal tampering as part of the root cause.
---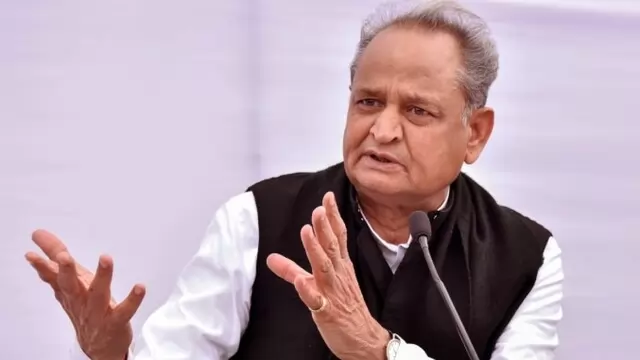 ED conducted searches at multiple locations in Rajasthan on Monday in connection with a money laundering investigation into an alleged exam paper leak case for recruitment of government teachers.
---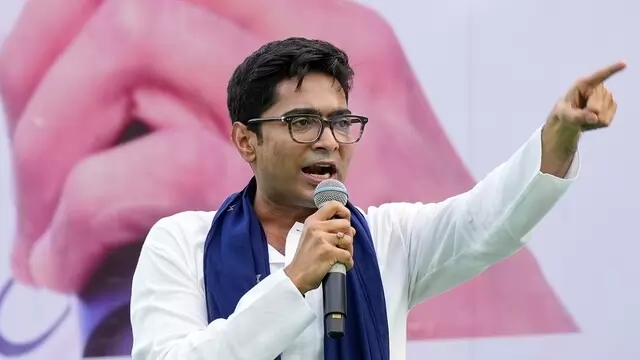 TMC leader Abhishek Banerjee's wife Rujira has been questioned several times by the Central Bureau of Investigation (CBI) and the Enforcement Directorate (ED) in illegal coal mining case.
---
A 10-member CBI team on Monday visited the Balasore train accident site and began its probe into the triple train crash after the Railway Ministry on Sunday sought a probe by the Central Bureau of Investigation (CBI) into...
---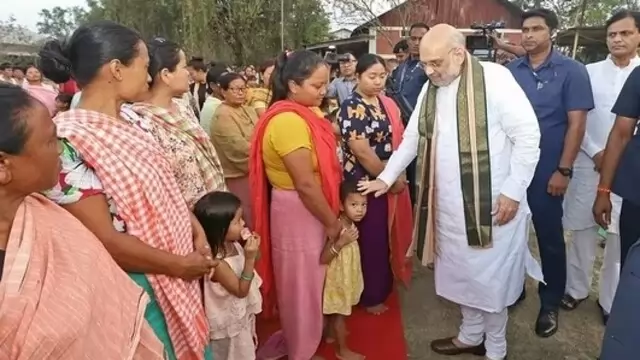 The Home Minister also announced that a CBI probe will be instituted to probe five criminal conspiracies and one general conspiracy behind the  violence in Manipur.
---