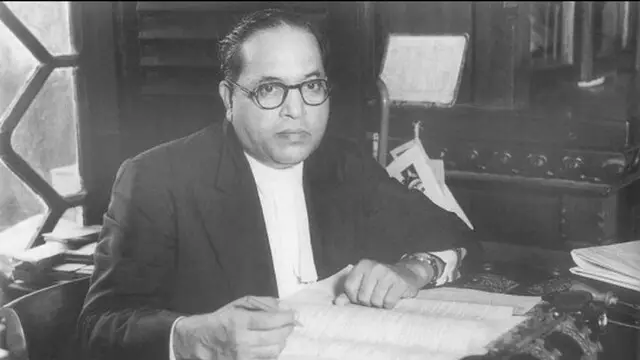 Ambedkar publicly converted to Buddhism in 1956 over 20 years after he declared his intent to convert. In the meantime, he studied other prominent religions and scrutinized them well. Unfortunately, Ambedkar died almost two...
---
India said at UN that it is time that we acknowledged the prevalence of religiophobia, rather than single out just one.
---
After the Ladakh government dropped official status of Urdu language and removed its mandate for government jobs, people see it as a decision to create rift between Kargil and Leh and also create a rift between Muslims and...
---
An excerpt from the book Monpas: Buddhists of the High Himalayas. Monyul is their land. They live in a challenging environment in which their small, close-knit communities exist and thrive. Till the middle of the twentieth...
---
Despite its significance to Jains and Hindus, continuing archaeological discoveries have revealed the sheer extent of the spread of Buddhism in Gujarat
---
A Chinese court in Tibet sentenced writer and educator Go Sherab Gyatso to a 10-year prison following his loyalty to Dalai Lama. A brief look at China's growing tension with Tibet and Dalai Lama.
---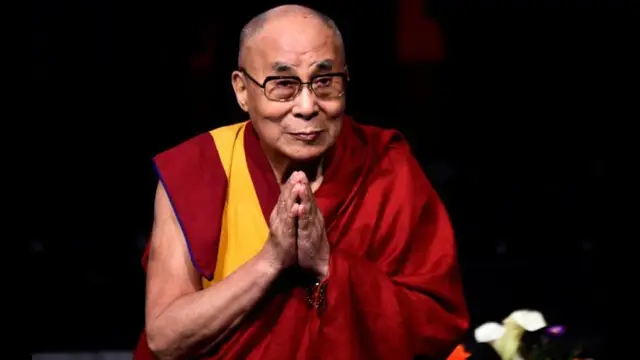 While addressing a gathering, he also gave a short teaching from the Jataka Tales. This was followed by a ceremony for generating the bodhicitta (semkye) at the main Tibetan temple Tsuglakhang.
---
Kushinagar is the final resting place of Gautama Buddha where he attained Mahaparinirvana after his death and is among the most important pilgrim spots for Buddhists.
---