The death of Wajiri did not make it to the local news, nor did the police check on her disappearance. It was just another case, a statistic best forgotten.
---
Translated from the groundbreaking Tamil novel Pasitha Manidam (1978), Hungry Humans is set in the conservative and caste-conscious temple town of Kumbakonam and explores masculinity, desire and sexuality. Seeking treatment...
---
Ruskin Bond, India's best-loved author, turned 88 on May 19. He recollects a spooky incident that happened during his days as a struggling freelance writer in Dehradun.
---
Translated from the bestselling Bengali novel Narach, Chronicles of the Lost Daughters captures the glory and decadence of late nineteenth-century colonial Bengal. The story of a widow, Bhubonmoni, it features historical...
---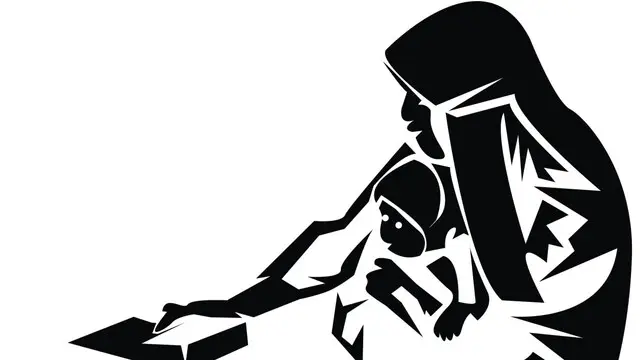 They're my children who experienced the warmth of my womb for nine months. Today, I can't even say they're mine. They're Raja Khan's children. Not mine.
---
Hyderabad based Malkha Project has built a decentralised, sustainable, field-to-fabric cotton textile chain, collectively owned and managed by the primary producers, the farmers, ginners, spinners, dyers and weavers
---
'Legacy', the last chapter of An Extraordinary Life, Parrikar's biography published by Penguin Random House India and authored by Sadguru Patil and Mayabhushan Nagvenkar, sums up the former Defence Minister's...
---
It must be difficult, having to worry if you could die honourably, if you could die with dignity, not asking, not begging, for the pain to stop. For if you did, you were letting thousands down. Millions.
---