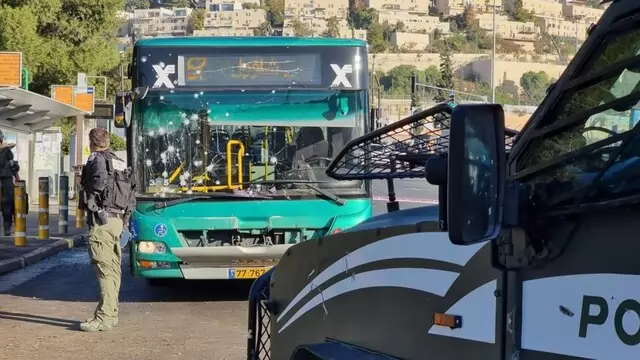 Two blasts in Jerusalem, killing one and injuring 21, come at a time when tensions between Israel and Palestinians are high. At least 29 people have been killed in Palestinian attacks this year.
---
The letter threatened that there will be bomb blasts across the city, former MP Chief Minister Kamal Nath would be shot down and Rahul Gandhi will be killed as soon as he arrives in the state's capital city, Indore
---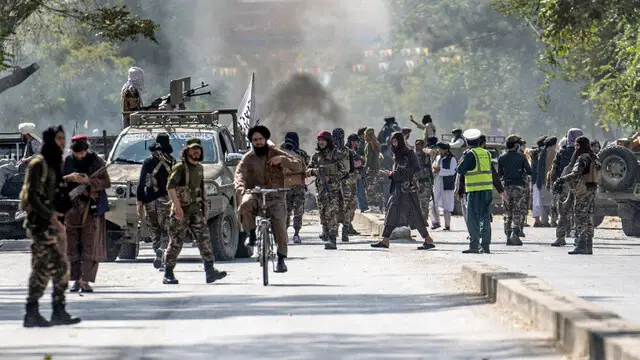 This is the latest bombing in Taliban-ruled Afghanistan in recent months in which dozens of people have been killed. Terrorist group ISIS is generally understood to be behind such attacks.
---
The explosions came as former Prime Minister Benjamin Netanyahu negotiates with allies to form a new right-wing government, including members of religious and far-right parties
---
Balochistan has an insurgency raging against the Pakistani state. Terror attacks, including suicide and remote controlled bomb blasts, are a frequent menace in Balochistan.
---
Three of the four arrested are former students of the school and enmity with some students is believed to be the reason of the blast, said police.
---
An anonymous letter has threatened that bomb blasts would be carried out in Madhya Pradesh's Indore city if the Bharat Jodo Yatra led by Rahul Gandhi made a scheduled night halt at Khalsa Stadium here on November 28.
---
The school was in session when a bomb exploded on the terrace of the school. No casualties have so far been reported.
---