Pradeep D'Souza rescues troubled birds, and nurses the sick ones, and love is his only motivation.
---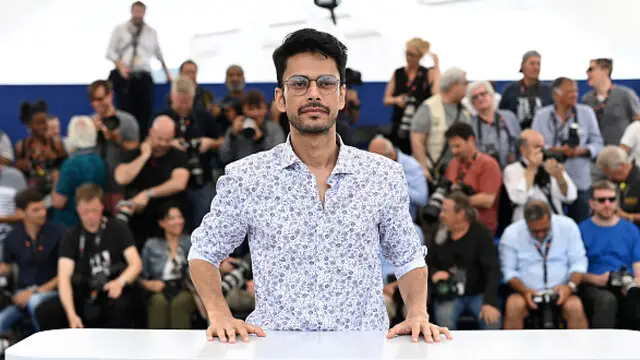 Before the Cannes win, All That Breathes became the first Indian film to win the World Cinema Grand Jury Prize at the Sundance International Film Festival in January 2022.
---
The High Court was considering a PIL that said a drug called Non Steroidal Anti Inflammatory Drug is causing the decline of vultures.
---
The entry of tourists to the reserve forest is prohibited from mid-June to the October-end every year during the rainy season as road connectivity to various locations inside the sanctuary gets disrupted, he said.
---
Raveena Chauhan ensured the safe birth of seven chicks, all born after the fires had destroyed their nests.
---
The varied ecosystems of the different regions that comprise the state make it a birdwatcher's paradise
---
Karmjeet told that he has named this work of his 'Sankalp Yatra for birds'. In this Sankalp Yatra, he not only distributed utensils for water to birds by connecting more than 1,000 youths of the state, but also made a...
---
In January, the 90-minute long film won the World Cinema Grand Jury Prize: Documentary at the Sundance Film Festival, a film gala that promotes independent cinema and filmmakers.
---