Of late scandals involving Indian pharmaceutical companies are increasing. Here we look at some major pharma scams that have rocked the India's pharmaceutical industry.
---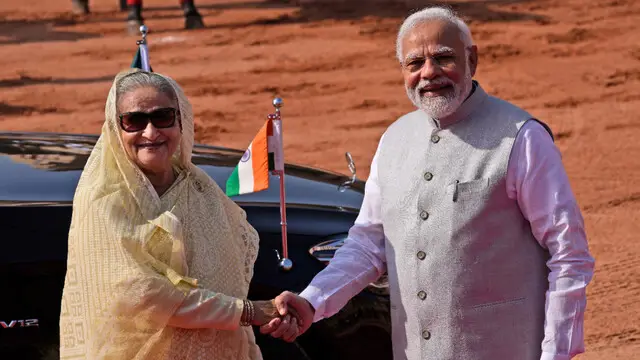 An agreement on the Teesta water-sharing was close to being signed in 2011, but Trinamool Congress (TMC) and West Bengal Chief Minister Mamata Banerjee threw a fit. The opportunity was lost in the absence of Mamata's...
---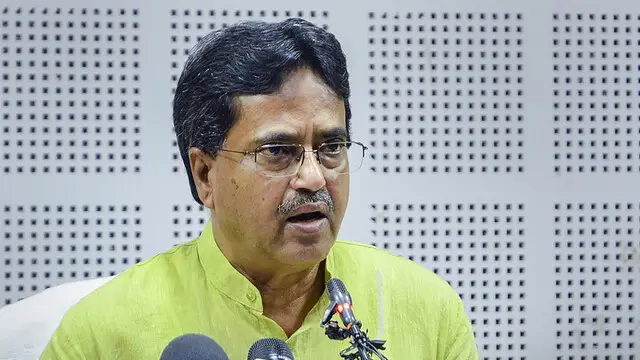 He also alleged that the regional party is "trying to fish in troubled waters" in the upcoming assembly elections and is indulging in "creating division between tribal and non-tribal people".
---
Writer Rifat Munim writes about growing up in Bangladesh and the evolution of reading and literary traditions in the country. He writes about the translations of Western writers, Indian and Bangladeshi fiction writers, and...
---
According to the Baliadangi police station's officer in-charge Khairul Anam, the attacks took place between Saturday night and Sunday dawn at several villages.
---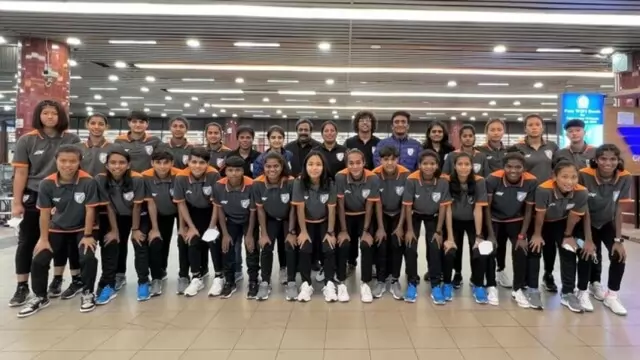 Hosts Bangladesh and Nepal are the other teams competing in the round-robin tournament with the top two teams playing in the final on February 9.
---
Tripura: BJP has pitted its central minister Pratima Bhoumik in a prestige fight to wrest the Left bastion, where she had lost five years back to former chief minister and Communist veteran Manik Sarkar.
---
On Wednesday, a senior police officer said a total of 400 companies of central forces will be deployed in Tripura to ensure free and fair assembly elections later this month.
---