The Bengaluru-bound flight was scheduled for Monday morning and after receiving the bomb threat, the passengers were deboarded at the Kochi airport.
---
MRO stands for Maintenance, Repair and Overhaul in the aviation industry. It refers to the activities involved in maintaining, repairing, and overhauling aircraft, aircraft components, and systems to ensure their...
---
Airports Authority of India (AAI) has reported a profit for the first time after the coronavirus pandemic that had significantly impacted air traffic and the aviation sector as a whole
---
Manika Batra lost her baggage containing sports equipment, while returning home from a tournament in Peru.
---
He outlined 11 upcoming projects aimed at modernising and enhancing the infrastructure in phases to achieve the goal.
---
Scindia made the comments in his virtual address at the two-day EU-India aviation summit.  He could not attend the event in person after testing Covid positive.
---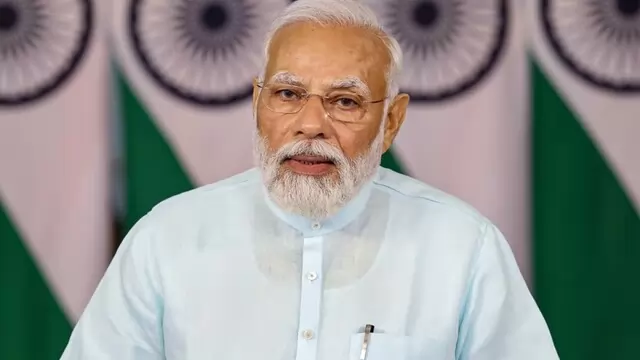 Union Civil Aviation Minister Jyotiraditya Scindia will reach the airport at 9 am, while Modi will inaugurate the terminal building virtually one and a half hours later, officials said.
---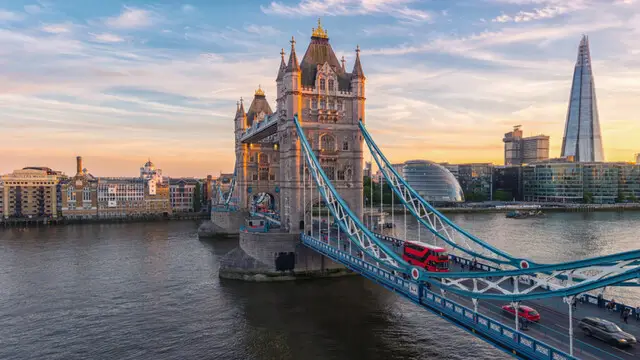 Europe is going through a lot – starting right from the covid-19 pandemic to the ongoing Russia and Ukraine war
---