Pakistan's Foreign Minister, Bilawal Bhutto-Zardari, assured his Afghan counterpart, Amir Khan Muttaqi, of Pakistan's commitment to a stable and peaceful Afghanistan. The assurance came after Pakistan decided to launch a...
---
UN staff in Afghanistan protested the Taliban's ban on female staff working in the country, which prompted an emergency meeting of the UN Security Council. The UN reiterated that all staff, including Afghan women, are needed...
---
According to India's National Center for Seismology, the earthquake tremors were felt at 5:49 am (IST). The epicentre of the earthquake was 85 km east of Kabul in the country.
---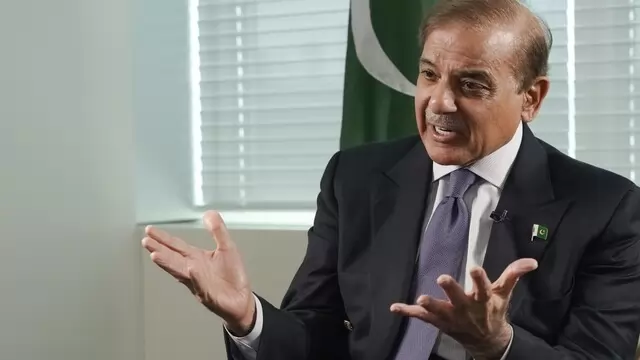 Officials later revealed that the suspect claims to be a resident of Afghanistan, and had made his entrance to the PM House by getting through three different paths.
---
Since the Taliban took control of Afghanistan in 2021 after overthrowing the internationally-recognised government, diplomats of the former government have continued to run missions abroad in coordination with the Taliban's...
---