For at least two years since I started living in Delhi, I never visited Chittaranjan Park. It's not that I didn't know of 'Little Calcutta's' existence. It's just that I wanted to live far away from home, had dreamt of doing so throughout my growing up years and didn't want to do anything that remotely reminded me of the city I came from. It was probably a part of those things that a lot of people do in their twenties to feign detachment and absence of sentimentality.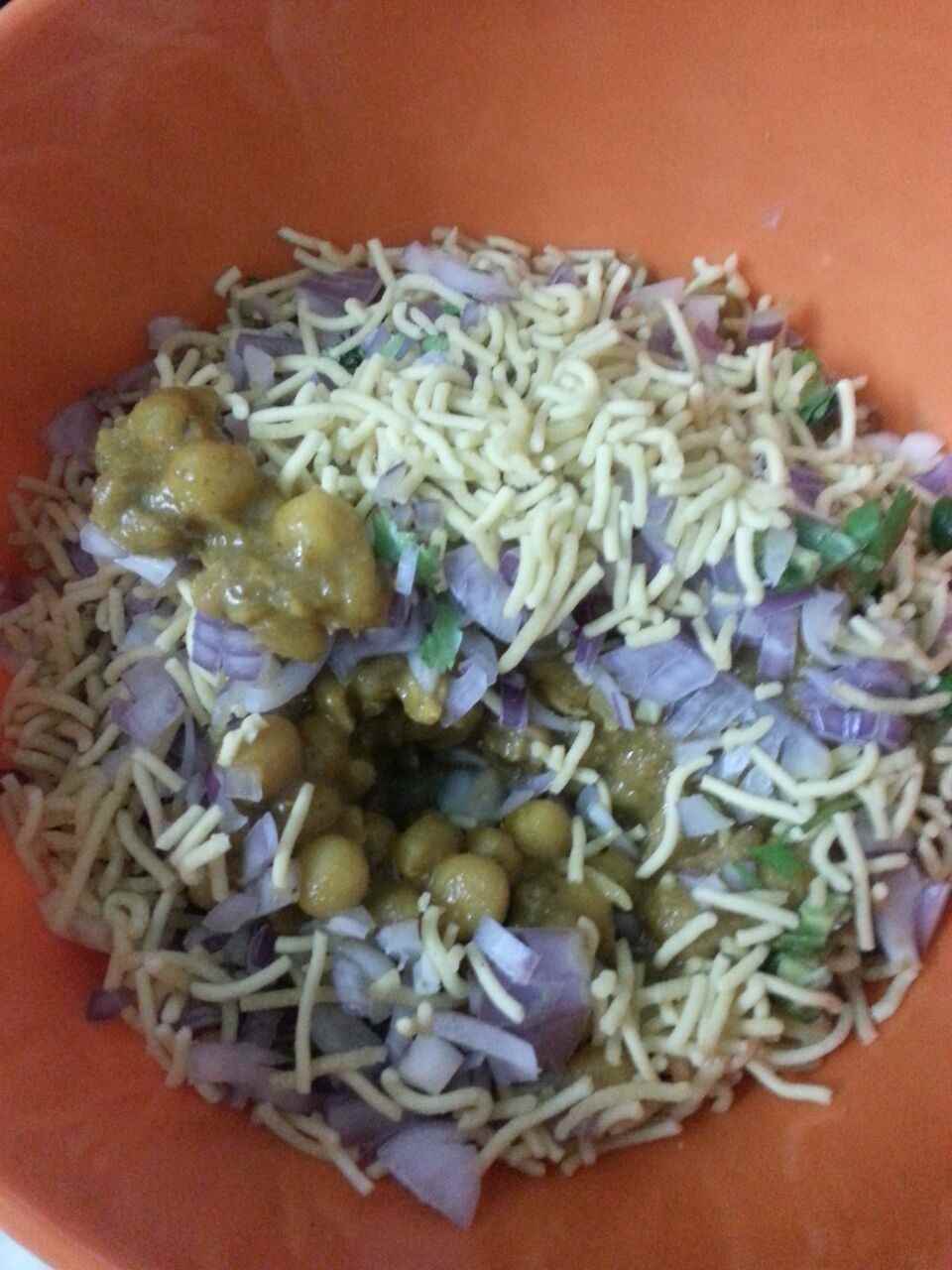 Eventually, once I started working, and the concept of summer vacations and winter vacations got reduced to a hurried, annual week-long trip to Calcutta, the importance of having C R Park just a stone's throw away, dawned on me. It began with the lure of the much-talked about mutton ghugni. For those, unfamiliar with Bengali cuisine, ghugni is generally black gram or dried yellow peas or dried white peas cooked in gravy and the one I am talking about is served with chunks of mutton, along with the usual garnishing of raw onions, green chillies, coriander leaves and a sprinkling of kurmura to top it all. Then there was the egg-chicken roll, before which all other rolls must bow. If a roll does not squirt tomato ketchup and chilli sauce with every bite, leaving you with mouthfuls of spicy chicken and raw onions, it is not a roll. The fish cutlets, Calcutta special biryani with potatoes and boiled egg, mutton kobiraji followed, driving home the point that I was home.
The first time I stepped into C R Park's market 1, an inexplicable sense of comfort hit me. This place smelt exactly like Calcutta, rather like all bazaars in Calcutta. And I could speak in Bangla with any of the shopkeepers. Begin with a "dada..." or a "kaku..." and they'd treat you like one of their own. I am adept at speaking Hindustani. I studied Hindi and Urdu through school and college but there is a certain pleasure when words in your mother tongue roll out of your mouth. Also, this solved a lot of my shopping problems. I have no idea what certain fruits and vegetables are known as in North India. For example, I once had a great desire to eat baataabi lebu. I did some research and found out that it's called Pomelo in English, Citrus maxima being its scientific name, neither of which is of any help if you want to buy one from your local fruit vendor. So I asked my Editor, a Dilliwala who had spent much time in Calcutta. After convoluted descriptions and a complicated game of pictionary, I was told it's called Chakotra in this part of the country.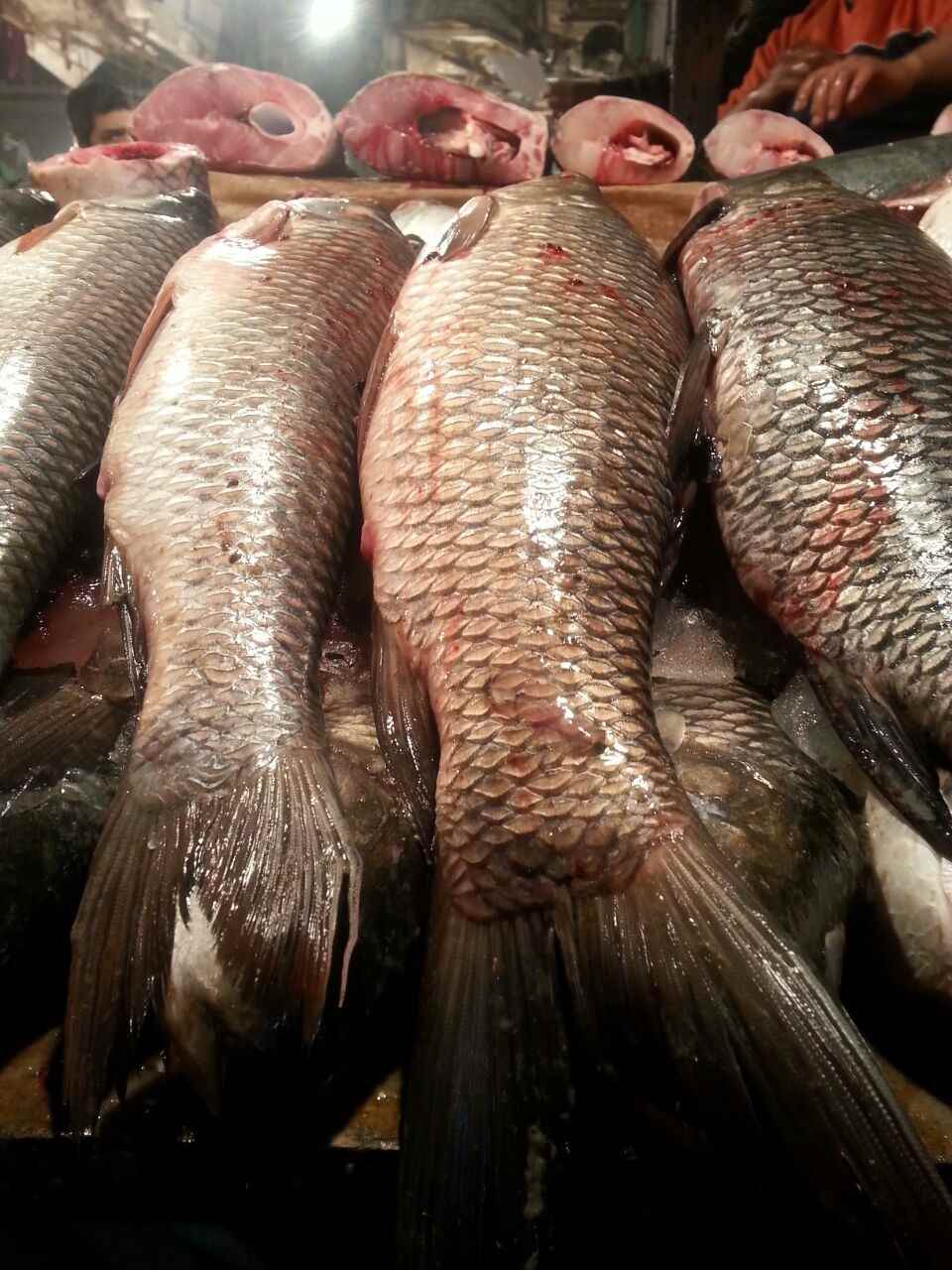 C R Park was bound to become my fortnightly shopping destination. I go there with a large bag and stuff it with varieties of fish -- rohu, hilsa, pabdaa, mourala -- and an assortment of vegetables. Some Delhi vegetables don't look like Calcutta vegetables -- I want my aubergines greenish and long instead of the Dilliwala short, fat and bright purple. Then there is the gobindo bhog variety of rice which can beat any basmati at its own game and of course Jharna ghee -- because I cannot stand the otherwise available, packaged-in-paper-boxes one -- and Mukhorochak chanachur, without which a Bengali's evening tea is not quite the same. There are other things too that I cannot stop myself from buying -- daaler bori (dried lentil dumplings) to cook all that fish, kashundi (Bong version of the mustard sauce) and narkeler naaru (coconut laddoos), just like grandma used to make them and paanch phoron which is basically a mixture of fenugreek, nigella, cumin, black mustard and fennel. All this shopping always ends with me in a sweet shop buying roshogolla and mishti doi.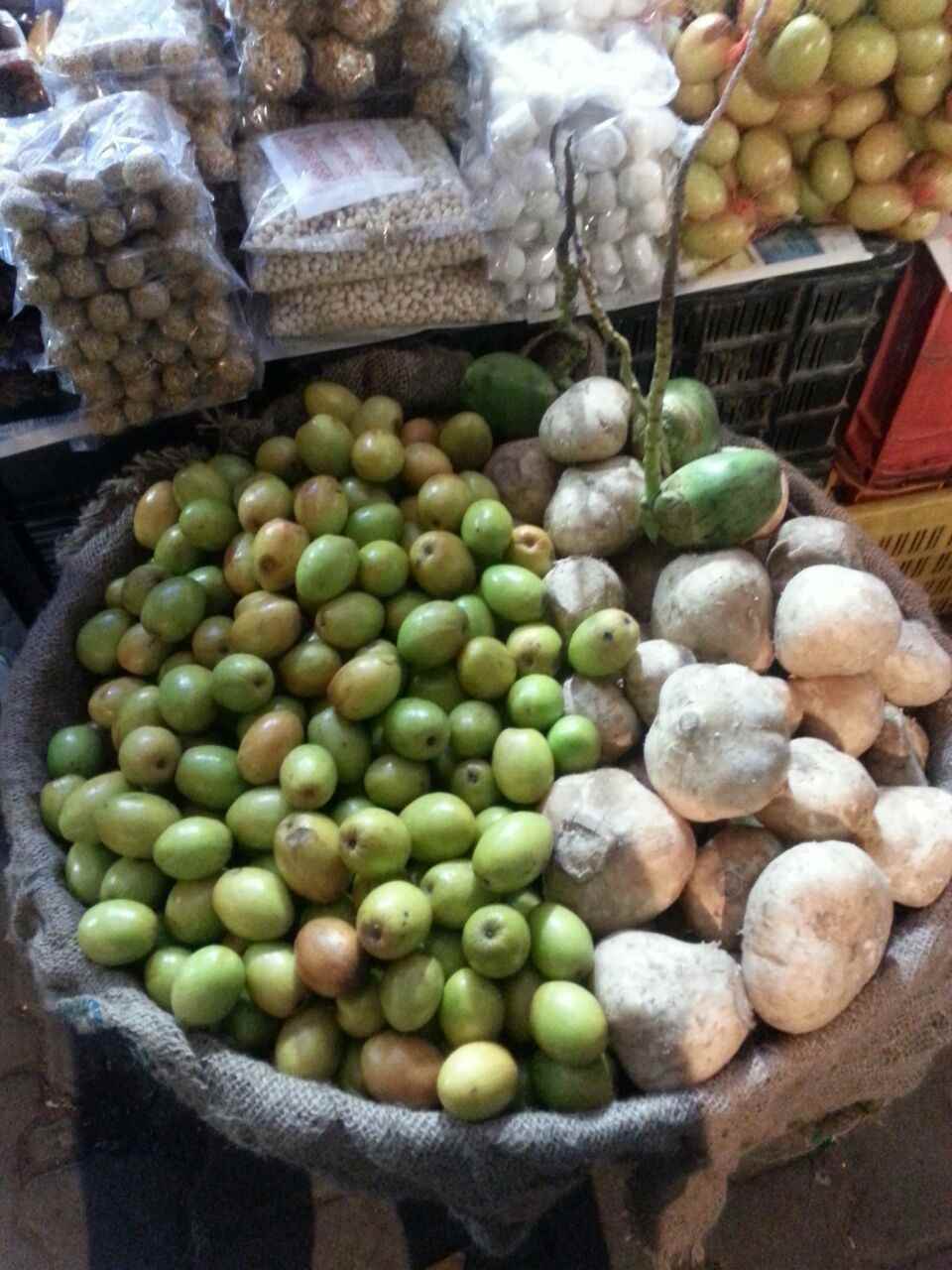 This last time when I was there, Saraswati puja being around the corner, C R Park was choc-a-bloc with people, especially youngsters trying to buy their favourite idol of the goddess in charge of the education department. The rest of India believes that Bengalis are intelligent and good at studies because they are fish eaters but any Bengali will tell you that it is because they never studied on the day of Saraswati puja and never ate kul/ber before Saraswati puja was over. These two things, if messed with, can lead to dire consequences as far as studies are concerned, every Bengali child is told. So, in order for little Bulti to score more than 90% in her fourth standard annual exam and for Bappa to get that 100 in Maths, every Bengali home has an elaborate session to please the celestial HRD minister. Bengalis take their education very very seriously.
What struck me then is that had I never moved out of Calcutta, I would never have understood the joy of watching a bunch of people shop for a religious occasion, or understood the happiness in a bowl of mutton ghugni or the pleasure one can derive from an Anandabazar Patrika. I would probably never have taken to Baul or read Rabindranath or Jibananda Das. As someone who grew up in Calcutta, I never thought I was much of a Bengali, but it is only in self-exile that I realise how much of Calcutta lives in me.