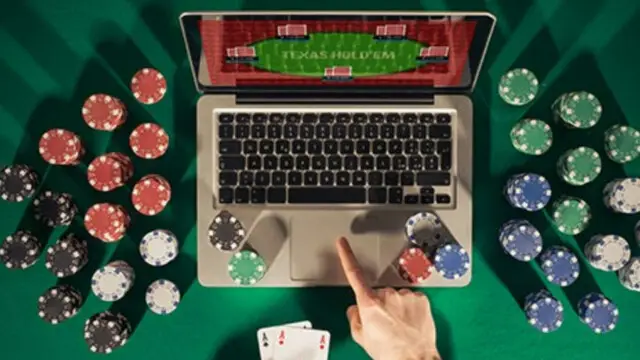 This comes a week after the Tamil Nadu cabinet, led by Chief Minister MK Stalin, had passed an ordinance to ban these games in the state
---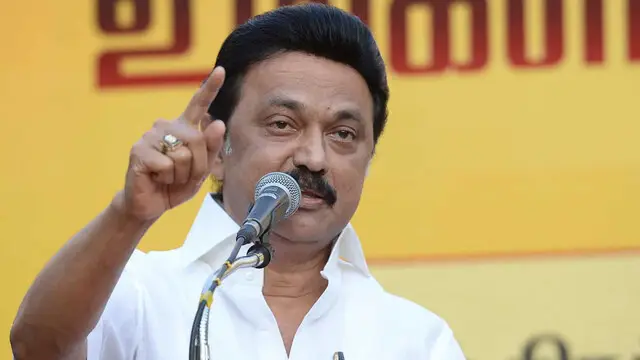 Land owners apply for transfer of patta through Common Service Centers and Registrar's office and their applications are processed online and transfer orders are issued.
---
Tamil Nadu is not lagging behind in development and it is also on the government's priority, he indicated and said 95 percent of the work in establishing the AIIMS in Madurai has been completed and it would soon be dedicated...
---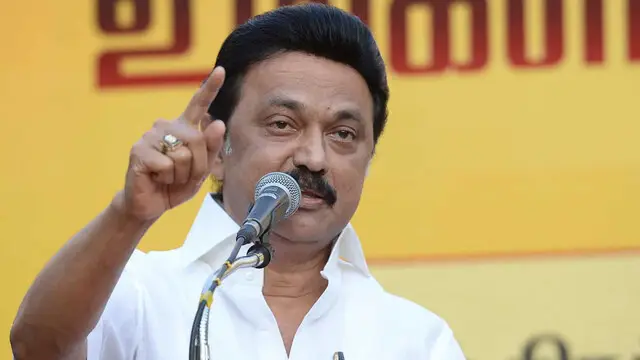 On his Twitter handle, Stalin said: "Worried about the health of Former Uttar Pradesh Chief Minister and Samajwadi Party leader Thiru. Mulayam Singh. Hoping that he makes a full and quick recovery."
---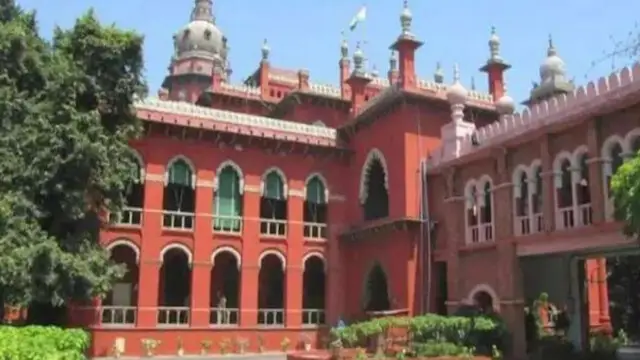 Justice G K Ilanthiraiyan, who granted the permission, directed the State Home Secretary, DGP and other top police officers in the districts to grant the permission before September 28, after obtaining the procession routes...
---
As many as 8,17,276 people were inoculated against Covid-19 in the 37th mega vaccination exercise held in Tamil Nadu on Sunday, the health department said.
---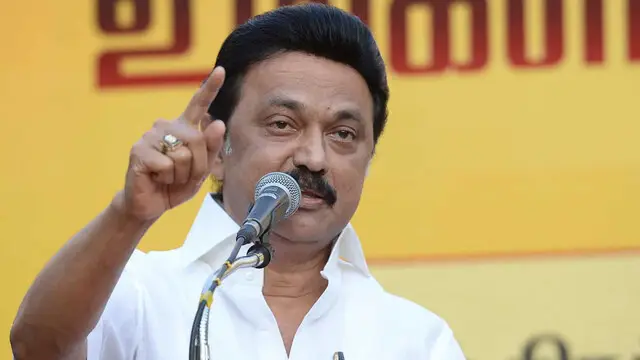 "This is the need of the hour. We can't create nature but we can conserve it. People should come forward to conserve nature and join the government initiative," the Chief Minister said.
---
Actress Ineya, who grew up in Thiruvananthapuram and wet her feet in the industry in Malayalam television, says this Onam is special for her as she has just received the Tamil Nadu State Government award for best actress for...
---