The shooting incident happened barely 18 hours after the shooting in Jerusalem's Neve Ya'akov area in which seven people were killed.
---
One of the victims is in critical condition, while the rest are listed as stable, police said. No arrests have been made.
---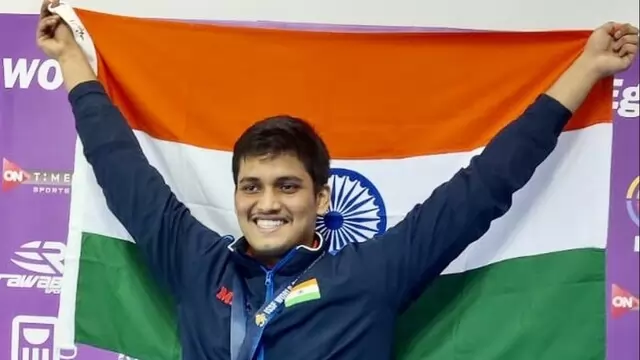 The 10m air rifle exponent from Maharashtra conquered the field in Cairo to emerge world champion with the added bonus of an Olympic quota place.
---
The incident took place on January 20 on Thoroughbred Lane near Hartley Bridge Road, Georgia.
---
The minister of a nearby church told Britain's Press Association news agency that the shooting will come as a shock to local residents because of where the pub is located.
---
IRNA, Iran's official state news agency, said the two suspects killed were among the perpetrators of the market shooting in the Iranian city of Izeh last month.
---
On Monday, in a shooting at a Des Moines school on the edge of the city's downtown two students were killed and a teacher was injured, said police.
---
The shootings took place at a public school with elementary and middle school students and a private school, both located on the same street in the small town of Aracruz in Espirito Santo state, the state's public security...
---