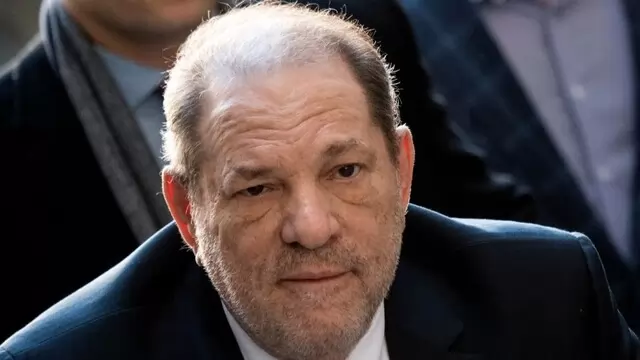 A judge ruled on Thursday that no additional victims beyond the one woman, whose testimony was the basis for Harvey Weinstein's conviction, will be able to give victim impact statements at Weinstein's sentencing next week.
---
American Rock musician Marilyn Manson is being sued for allegedly grooming and sexually assaulting an underage girl "multiple times in the 1990s" at the beginning of his career.
---
The Delhi court established that it was a woman's right to say 'yes' or 'no' to pregnancy and depriving a sexual assault victim of MTP is equivalent to depriving her of the right to live with dignity.
---
The Brazilian football player is accused of sexually assaulting a young woman in a Barcelona nightclub on Dec. 30.
---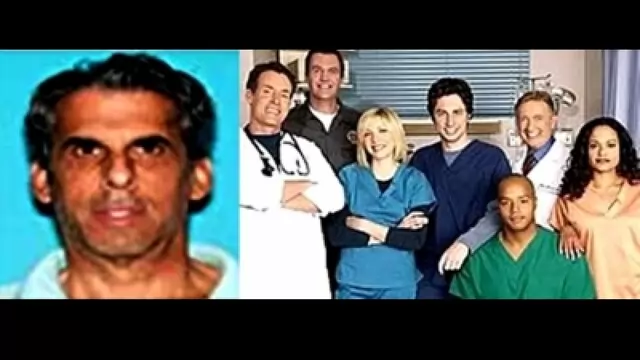 Twelve more sexual assault lawsuits were filed Friday against jailed 'Scrubs' and 'Californication' writer and producer Eric Weinberg, who is accused of being a serial rapist.
---
If he is found guilty, it will also destroy the already severely damaged reputation of one of football's most popular players.
---
Flora Saini, who has worked in films such as 'Stree', 'Prema Kosam' and 'Narasimha Naidu' among many others, recalled her abusive relationship with a 'famous producer' and said that he used to punch her "private parts" and...
---
The veteran Brazilian right back was taken to a prison near Barcelona in a police van after a judge denied him bail.
---