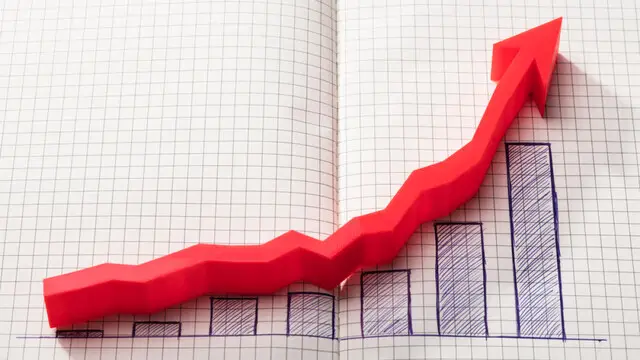 In June, retail inflation was at 7.01 per cent and it stood at 5.59 per cent in July 2021
---
June retail inflation rate edged down from 7.04 per cent in the previous month, but stayed above the Reserve Bank of India's target range of 2 - 6 per cent for the sixth straight month, government data released on Tuesday...
---
Her remarks came hours after official data showed that retail inflation in June stood at 7.01 per cent. The print was lower than 7.04 per cent recorded in May but still higher than RBI's comfort level of 6 per cent
---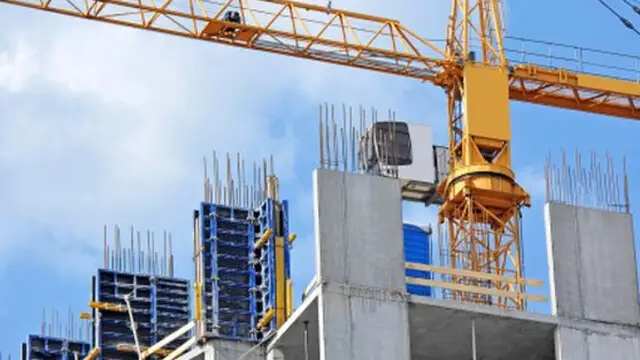 The all-India CPI-IW (consumer price index for industrial workers) for June 2022 increased by 0.2 points and stood at 129.2 points. CPI-IW was 129 points in May 2022
---
The retail inflation, measured by the Consumer Price Index (CPI), eased in the month of June owing to easing crude and edible oil prices but remained above the Reserve Bank of India's (RBI) target band of 2-6 per cent for...
---
Forty per cent of U.S. adults specifically name inflation in an open-ended question as one of up to five priorities for the government to work on in the next year, according to a June poll from The Associated Press-NORC...
---
In June last year, the retail inflation for farm workers stood at 3.83 per cent and that for rural labourers was at 4 per cent.
---
However, the current depreciation in the rupee, strong demand for new age technologies like artificial intelligence, cloud computing and Internet of Things will help the over $220-billion sector maintain a double digit growth
---