The Centre also stated that a study has been conducted to holistically examine the implication of opening National Defence Academy to women and to determine a pragmatic women officer cadre size keeping in mind existing...
---
The Public Interest Litigation also sought directions to the Centre, Uttar Pradesh, Telangana, Bihar, Haryana and Rajasthan governments to submit a status report on the violent protests.
---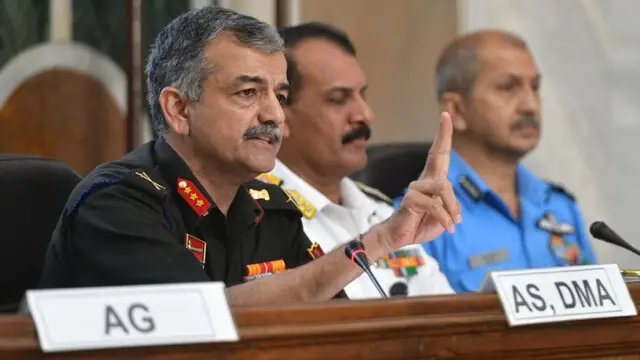 The Agnipath scheme provides for the recruitment of youths between the age of 17-and-half years to 21 for only four years with a provision to retain 25% of them for 15 more years. Government extended the upper age limit to...
---
Navy officers stated that around 20 percent of the 'Agniveers' to be inducted by the Indian Navy this year will be women.
---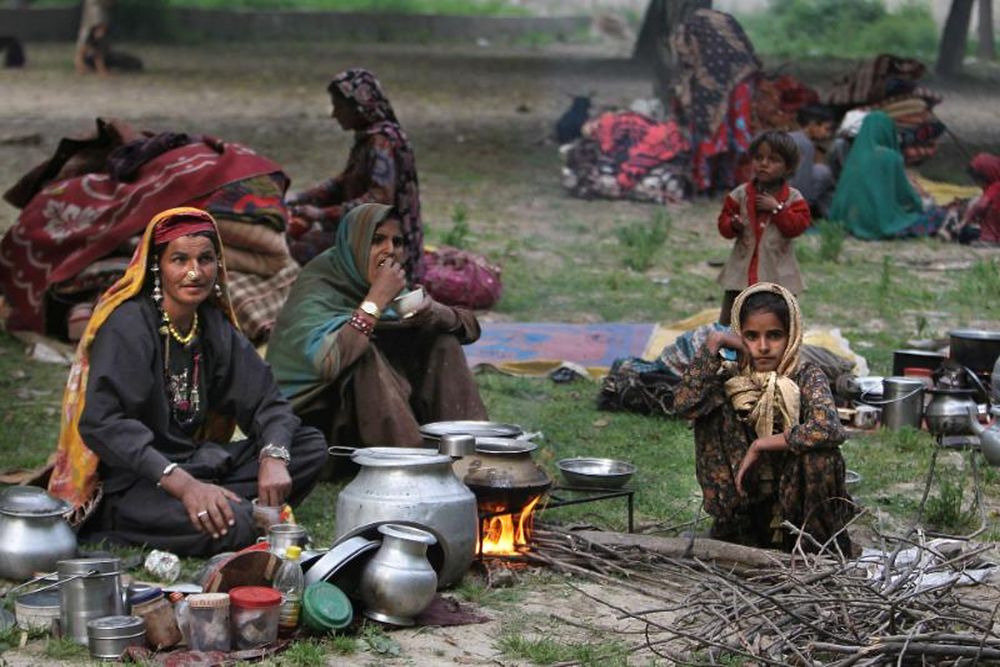 The tribals of Nashik protest over forest rights and demand water supply schemes.
---
Lt. General Puri has said that anyone applying for the armed forces will have to pledge that they were not a part of the protests nor involved in any sort of violence over the announcement of the scheme.
---
Following the Prime Minister's appeal for the recruitment of 10 lakh people, the Staff Selection Commission, on Tuesday announced that it would expedite the recruitment process for about 70,000 vacancies in central...
---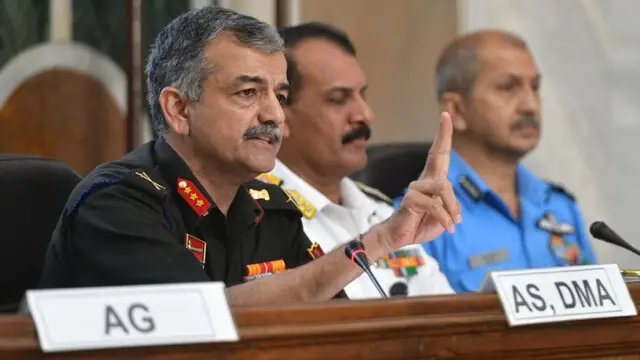 The Army, the Navy and the Air Force in a joint presser announced that 'Agnipath' scheme is being implemented to bring down the age profile of the armed forces.
---