Retail inflation declined to a 25-month low of 4.25 per cent in May mainly on account of softening prices of food and fuel items
---
India's forex reserves had dropped for two consecutive weeks and declined by USD 4.34 billion to USD 589.14 billion in the previous reporting week
---
The Reserve Bank of India has announced the dates and price for the premature redemption of Sovereign Gold Bonds 2017-18, Series XI
---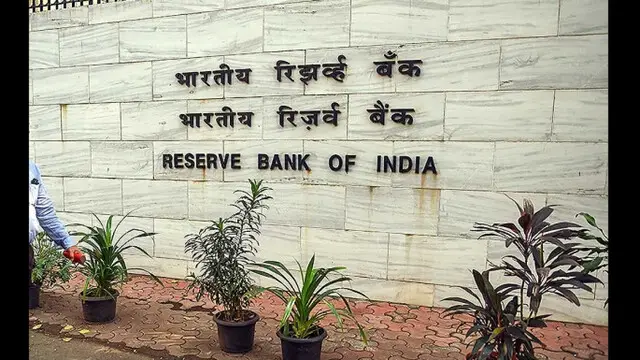 All regulated entities (REs) will be required to put in place board-approved policies for undertaking compromise settlements, with the borrowers as well as for technical write-offs laying down the process to be followed for...
---
In an effort to bolster financial inclusion, the Reserve Bank of India launched the central bank digital currency pilot project in 2022. Here's how e-rupee can change the way we transact
---
DLG is a contractual arrangement between a regulated entity (RE) and an entity meeting prescribed norms, under which the latter guarantees to compensate the RE, loss due to default up to a certain percentage of the loan...
---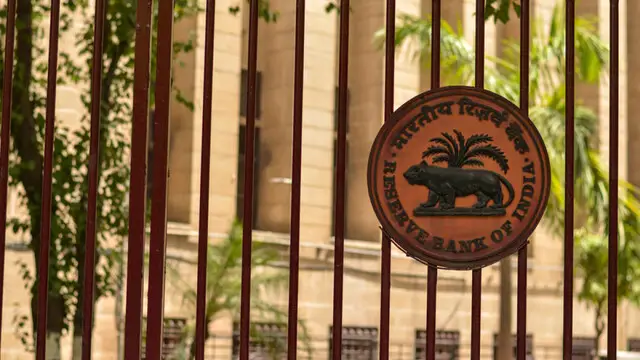 RBI wants details of the firms and why they are not providing relevant financial information to credit rating agencies
---
With the Reserve Bank of India keeping the repo rate unchanged, home loan borrowers will have a reason to cheer that they will not have to pay more. The real estate industry is also upbeat about the market opening up, and...
---