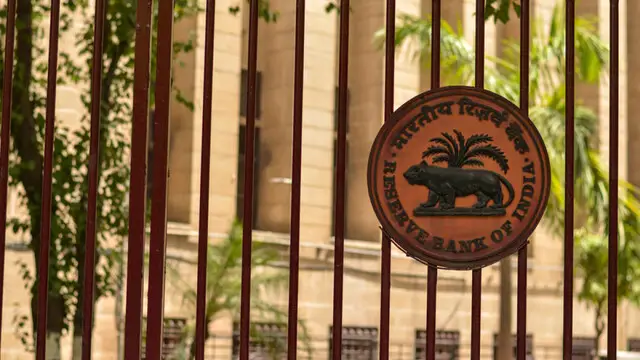 UPI has become the most inclusive mode of payment in India, with over 26 crore unique users and 5 crore merchants onboarded on the platform.
---
In its annual report, RBI also said the number of Rs 2,000 denomination notes fell to 1.6 per cent of the total currencies in circulation as on March 2022 from 2 per cent in the year-ago period.
---
The timing of the decision of the MPC, which has six members including Das, surprised markets even though a rate hike was expected in the wake of spiraling inflation.
---
A weak trend in domestic equities, surging crude oil prices and unabated foreign fund outflows capped the appreciation bias of the rupee.
---
'Expectation of rate hike, it's a no-brainer. There will be some hike but how much I will not be able to tell now... to say that 5.15 (per cent) may not be very accurate,' Das said
---
RBI Governor Shaktikanta Das, as per the minutes, said the off-cycle monetary policy actions were aimed at lowering inflation and anchoring inflation expectations
---
Retail Inflation jumps to eight years high of 7.79 per cent in April which is much above the RBI comfort zone. Here is why RBI intervention with rate hike will not solve the problem.
---
The MPC, headed by the RBI Governor, is scheduled to meet between June 6 and June 8. It has been mandated to keep retail inflation in the range of 2-6 per cent
---