The father, a resident of Mishripur village in Kannauj district of Uttar Pradesh, is heard alleging in the video that no doctor saw his child.
---
Amid the allegations that private hospitals charge huge amount of money for the Covid care and treatment, Outlook spoke to several private hospitals to find...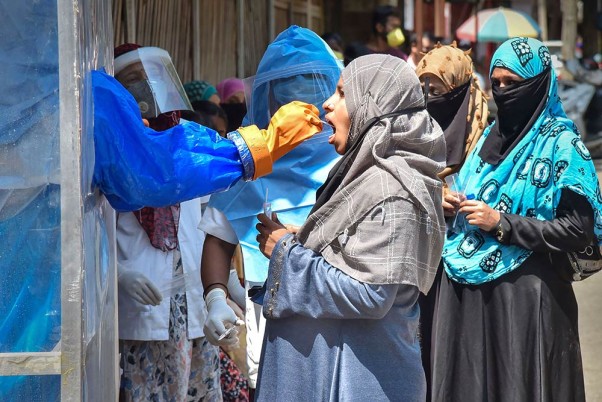 We need to look at avenues where technology can ensure healthcare for all – especially those in remote and hard to reach geographies.
---
Doctors blame the government for failing to provide basic facilities and services to healthcare professionals who are at the forefront to deal with cases of...