While waterlogging on roads in most parts of the city are by and large clear, making way for easy movement of vehicles, some stretches along the Outer Ring Road and Marathahalli and nearby areas are said to be still facing...
---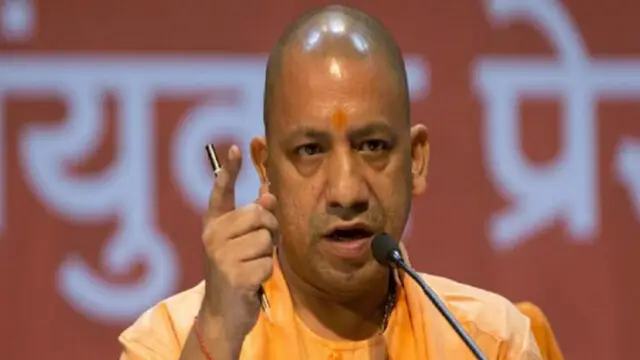 Batting for comprehensive reforms in the power sector, Uttar Pradesh Chief Minister Yogi Adityanath said on Monday that an action plan should be made keeping in view future energy needs.
---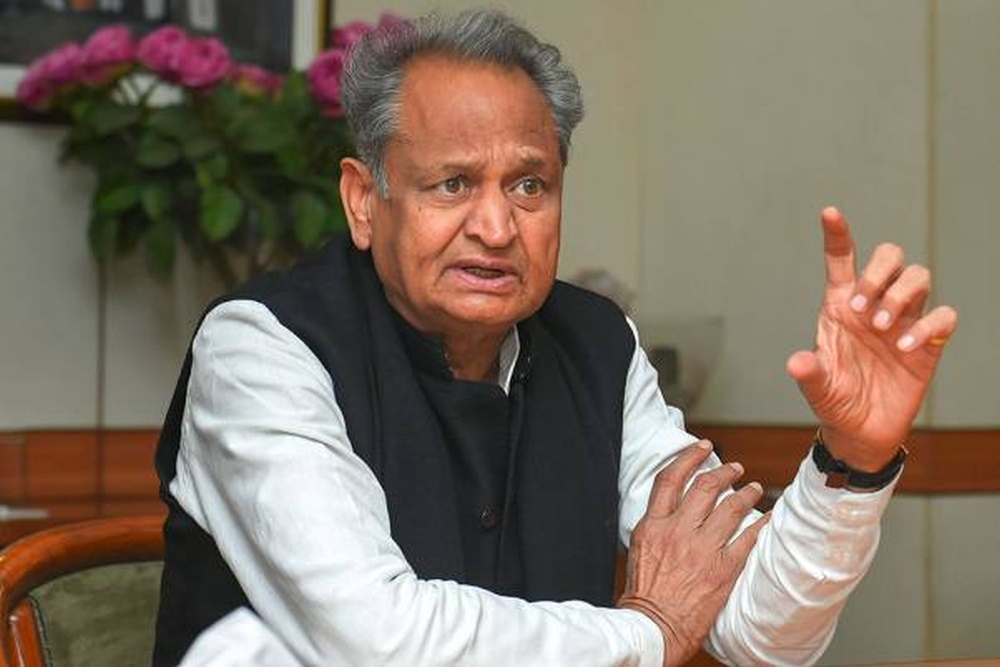 CM Gehlot condemned the Rajasthan unit of the Bharatiya Janata Party (BJP) for putting pressure on the employees of the power distribution companies by staging protests.
---
Meghalaya's South Garo Hills reel under road blockages, mobile connectivity disruption, and landslides as incessant rainfall cause flash floods and mass distress in the state.
---
AIPEF spokesperson V K Gupta said that now they (central government ministries) have diverted the issue and linked it to states' inability to make timely payments to coal companies.
---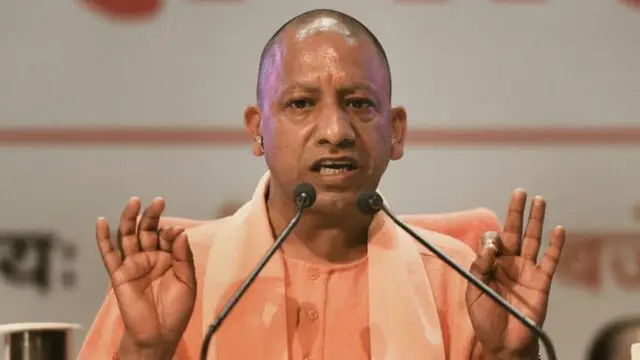 Uttar Pradesh Chief Minister Yogi Adityanath on Monday directed officials to provide uninterrupted power supply in the state.
---
India's electricity demand on June 9 was recorded at an all-time high of 2,10,792 megawatts, and 4,712 million units of electricity were consumed
---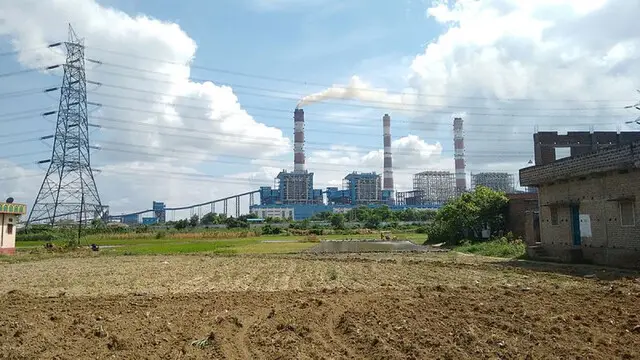 The minister stated that supplies of balance equipment/material from Russian, along with the visit of engineers/technical advisors from Russia for project commissioning activities may get affected.
---