Hollywood star Angelina Jolie, who is known for her humanitarian work, wants the world to take cognizance of what's happening with women in the theocratic state under Taliban ruled Afghanistan.
---
The party also accused the prime minister of lowering the political discourse by using 'downright insulting' and 'abusive language' against his political opponents
---
In a letter to President Ram Nath Kovind, over 150 veterans of the Indian armed forces urged him to stop the politicisation of armed forces ahead of Lok Sabha election and ensure the preservation of "secular and a-political...
---
The teaser of 'South Park: The Streaming Wars Part 2' was released on Thursday. The fourth South Park TV movie is set to stream from July 13 on OTT platform Paramount+, reports 'Deadline'.
---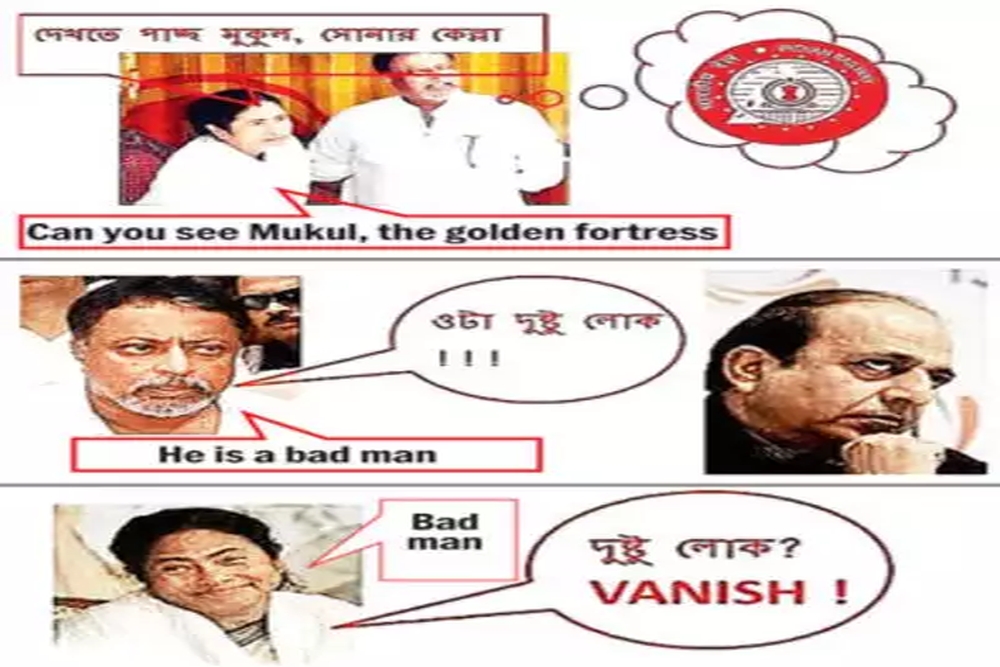 Whether her kneejerk reactions to the mildest of criticism arise out the insecurities of a woman politician out to claim her space in a world full of uncertainties and dominated by male politicians, or a deliberate attempt...
---
Congress targeted the BJP and Prime Minister Narendra Modi over the issue of politicisation of armed forces and said it was clear that the soldiers were with India
---
Over the past hundred years, since war memorials became popular globally, their purpose and significance have changed, from sites for triumphant nationalism to that of sombre reflection. 'New' India, though, seems to be...
---
In five years, "crorepati" MLAs have increased by 15 per cent in Mizoram, where the per capita income is Rs 95,317, the survey released on Wednesday night showed.
---